Hi Center For Living Well ,
We hope you are off to a great start with these warmer days and sunshine. This week, we have two great opportunities coming up you might be interested in attending. The first is a free online workshop geared to parents looking for ways to help their teens transition from high school to the real world. The second is a half day in-person and online workshop geared to adults with ADHD who are tired of the struggle and looking for ways to leverage their strengths and manage ADHD related challenges to experience better days ahead.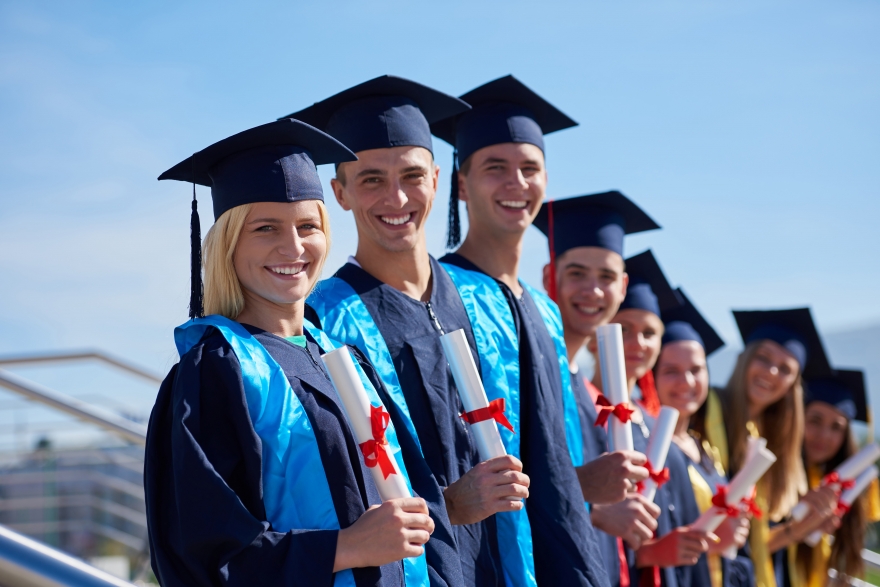 Building Bridges To Transition Teens From High School To The Real World
Virtual Workshop
Many students are now wrapping up their junior or senior years and they, along with their parents, are facing some pretty big decisions about what comes next. There may also be some concerns about whether or not a teenager is really ready for taking those steps.
Join us for a free one hour workshop on Wednesday, May 17th, 2017, to explore the options, consider readiness and think about proactive steps that can be taken to help prepare for success with their next big transition. We will meet for one hour and talk through the options, help you with evaluating their readiness, and identifying the next steps and actions to help prepare for a smoother transition.

Please note the start time for your time zone:
5:00 pm PT / 6:00 pm MT / 7:00 pm CT / 8:00 pm ET

In this workshop you will:
Explore the different options for your teen after high school.

Work with a coaching tool to help evaluate their readiness to make the transition

Identify next steps and actions to help your child bridge from where they are now to where they need to be following their high school graduation.

Ask questions from an experienced panel of coaches.
Click Here to Register for the Free Building Bridges Workshop
---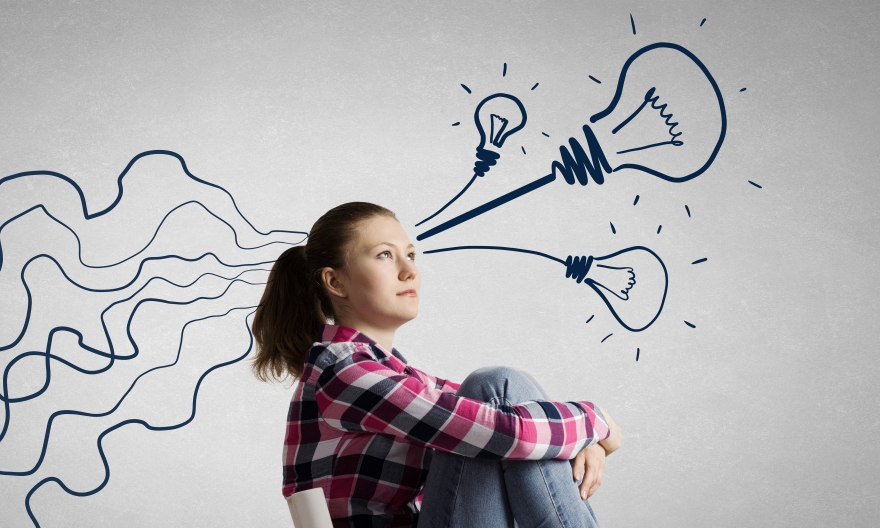 Brilliant Me! Wired to Succeed with
Adult ADHD Workshop
In-Person Workshop in Edina, MN, and Virtual Workshop
Having ADHD is not a precursor to living a life of challenge that keeps you stuck and short of your dreams. In fact, most individuals with ADHD are very bright and gifted in many ways with the ability to accomplish and contribute amazing things in our world. What makes you shine? How are you wired to win? Enroll in this half-day intensive 3 hour workshop designed to help you get in touch with your strengths and learn how to manage ADHD related challenges to keep them out of your way with achieving your goals.
In this workshop, you will:
Clarify your vision and goals for living your best life ahead.

Explore individual strengths and how you are wired to win.

Understand how underlying ADHD related challenges keep you stuck.

Learn helpful approaches to navigate the ADHD and accomplish your goals


Identify next steps to create positive momentum and change in your life.

Receive a follow-up Individual Coaching Session within 30 days.
Two Different Options To Attend:


Join us Friday, May 19th , 2017, from 1:00 pm to 4:00 pm CT in our Edina, MN Office

Includes Workbook, Refreshments and one follow-up coaching session, $127
Join us Sunday, May 21st, 2017, from 1:00 pm to 4:00 pm CT as a Virtual Workshop

Includes downloadable PDF of workbook and one follow-up coaching session, $97
Register Here for the Virtual Workshop
If you have questions or difficulty with enrolling, please contact Robin at Center For Living Well with ADHD (
952) 921-5870.
We hope to see you there!
Robin Nordmeyer - Minnesota
Kay Axtell - Colorado
Joyce Kubik - Ohio
Katherine Jahnke - Texas