NOVEMBER 2017 NEWSLETTER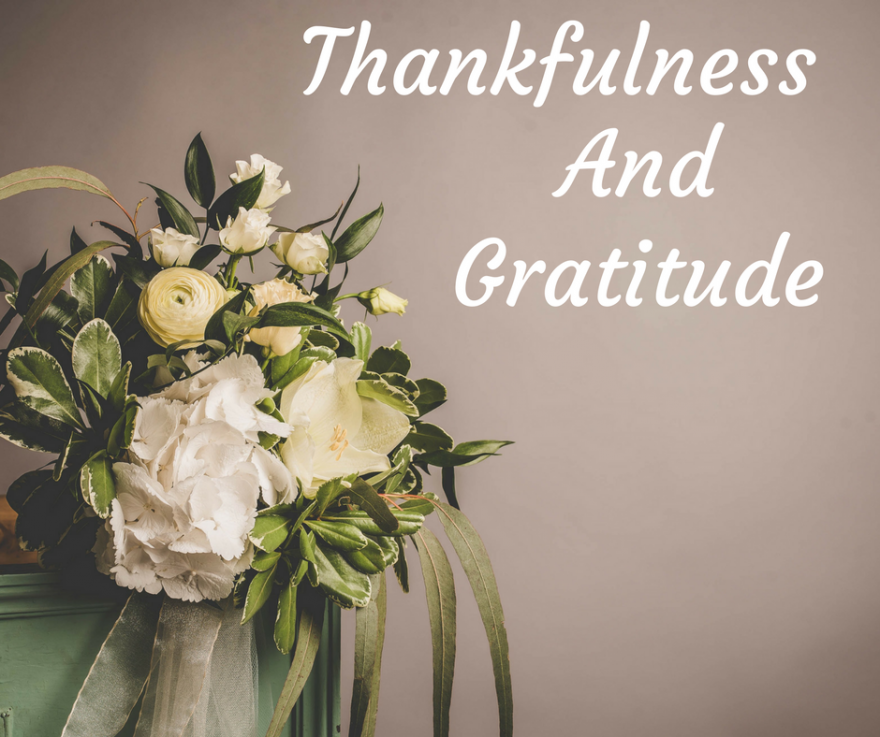 November brings the traditions of Thanksgiving and, for many, the holiday is a time to pause, reflect and celebrate the things we are thankful for with family, friends and community. What are you most thankful for?
Thankfulness and gratitude can be expressed towards others. And, it can be expressed towards ourselves. In fact, the practice of gratitude and acknowledgment is very helpful with increasing one's well-being, outlook and happiness. It's one thing to think "I am grateful", and it's another to express and experience it.
A simple practice that can help with ADHD to experience the benefits of gratitude is to keep a gratitude journal. Find a consistent time each day to journal three things you are most grateful for. It can be something simple or something big. Most importantly, it is something that matters to you. While you are at it, find ways to pass the power of gratitude forward. Look for opportunities to acknowledge others in the same way each day.
This has been a great year with lots of fun times and milestones reached at the Center. For this, we are most thankful and express our sincere gratitude for the opportunity to serve the needs of those with ADHD.
Many blessings to you and your loved ones this holiday season,
Robin, Kay, Katherine and Joyce
---
COMING EVENTS & WORKSHOPS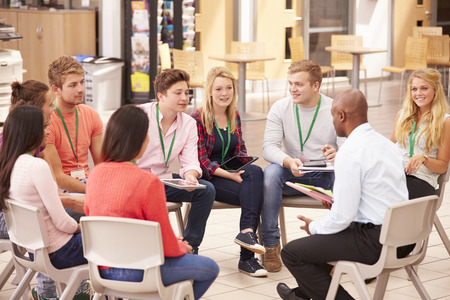 Jump Start or Reboot Your College Experience:
Designed for students with ADHD or executive function challenges and their parents. About this time, some students begin to realize they may be struggling with keeping up or making good grades. If they need help now, don't wait! Use the link below to connect with one of the coaches at our Center to help them begin turning results around. If they are looking for an opportunity to work on a few things for the next semester, consider joining us for this FREE webinar where we share strategies and approaches that will make all the difference in their next semester. Monday, January 8th, 2018, Click here to learn more. Need help now? Schedule with Katherine or Kay for immediate help with college.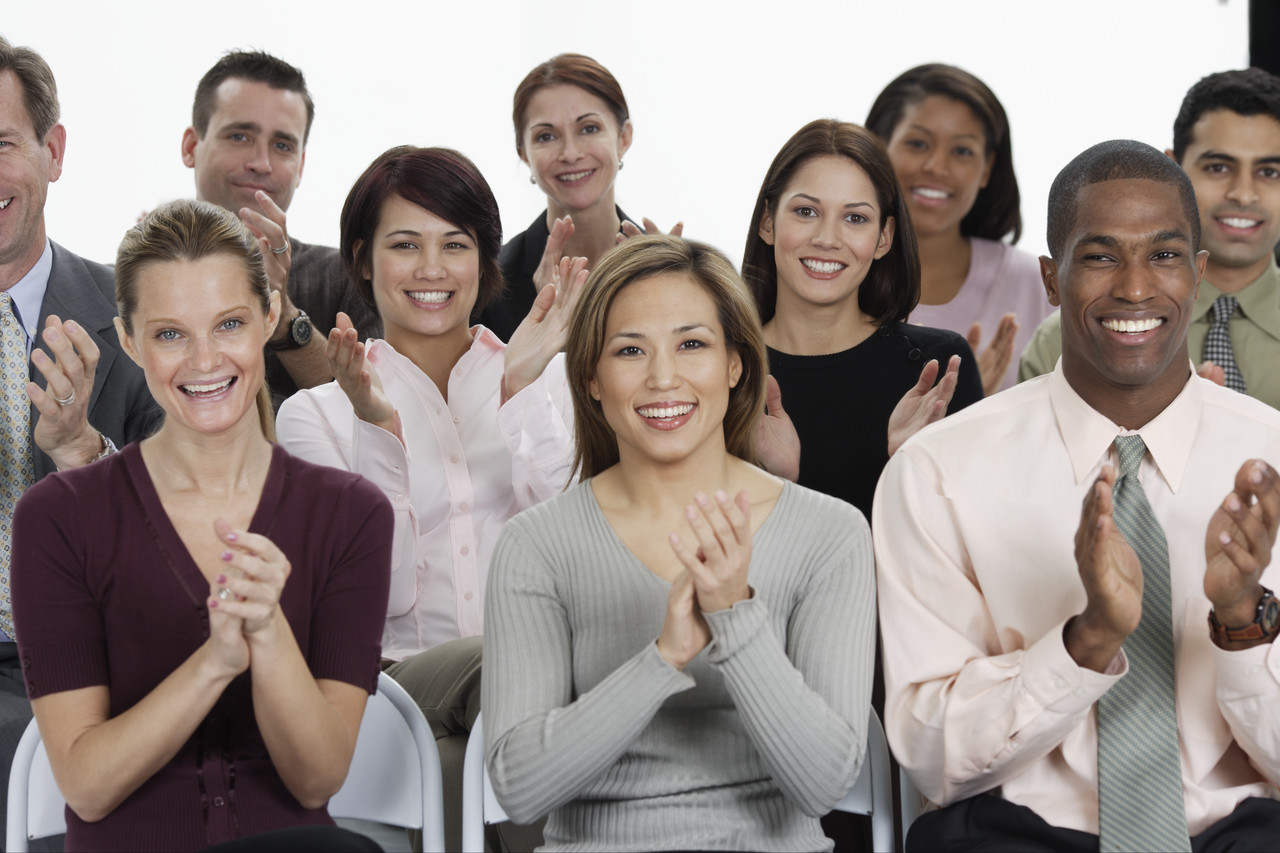 Brilliant Me! Wired to Win with Adult ADHD Cornerstone Workshop:
Virtual Group Program for Adults with ADHD designed to fast track success. Together we focus on developing awareness about ADHD, managing ADHD, using your strengths the ways you are wired to win. The workshop also helps participants build on executive function capabilities with time management, organization, planning and prioritization and more. Join us Thursday evenings, January 11th - February 22nd, 2018. EARLY BIRD rate of $297 ends December 18th.Click here to learn more.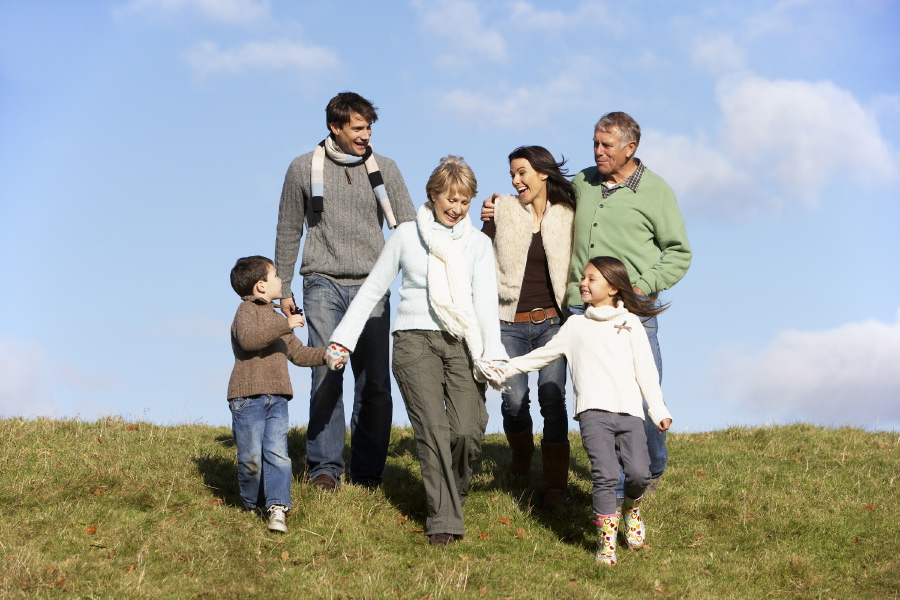 Parenting Fundamentals for ADHD - Cornerstone Workshop:
Parenting Fundamentals is designed for parents of newly diagnosed children, or those who continue to struggle with parenting a child with ADHD. This VIRTUAL workshop lasts 5 weeks and covers many effective approaches for parenting and supporting an ADHD Child while maintaining a thriving family and household environment. Join us Sundays, January 21st - February 18th, 2018. Early bird rate of $197 ends December 29th, 2017. Click here to learn more.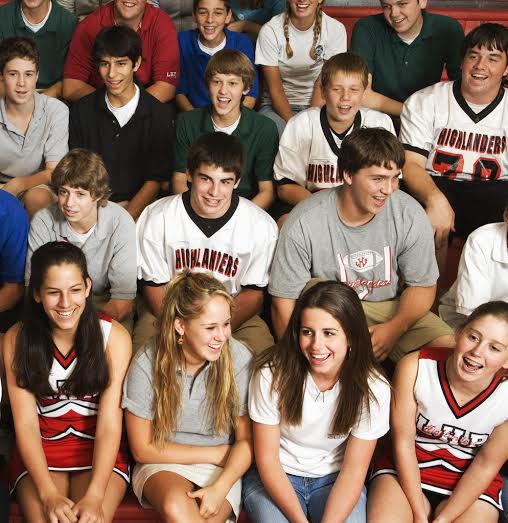 Smooth Sailing For Youth Cornerstone Workshop: Supporting youth with ADHD related challenges and executive function skill deficits for school, home, social skills and life. As children get older, the demand on their executive function skill capabilities can increase and become more complex. To complicate matters, by middle school and high school they are at a life stage where they desire more independence which can lead to more tension in the home around homework, follow-through and responsibilities. Our cornerstone workshop uses research-based executive function skill-building curriculum for youth to help them develop the skills for future success and independence. Next Workshops begin in January 2018. Register for our IN-PERSON group on Tuesday afternoons in Edina, MN or our VIRTUAL group on Saturdays. Click here to learn more.
---
LET'S GET ACQUAINTED!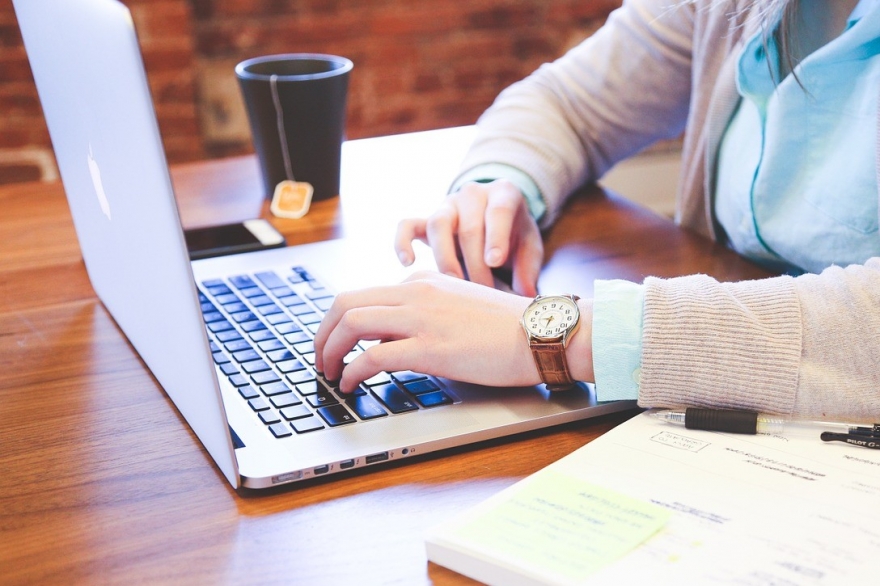 Finding the right coach to work with is important. That's why we offer a no-obligation Complimentary Get Acquainted Session to discuss your needs, ask your questions and learn about coaching. We work with many clients nationwide either in-person or virtually, depending on where they live. Click here to schedule your Get Acquainted Session.

Virtual Open House Hours: Your opportunity to join by virtual meeting, meet a few coaches, hear a few tips for living well with ADHD and ask your questions about coaching. We meet most Wednesdays at 5:00 pm -5:45 pm CT and occasionally on Saturdays from 3:00 pm - 3:45 pm CT. Click here to join us at the next virtual open house..
We look forward to being a resource!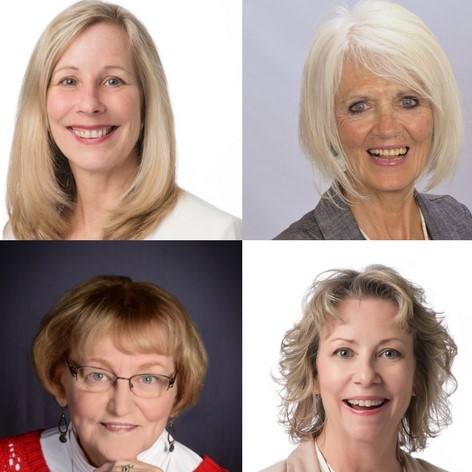 Robin, Kay, Katherine and Joyce
The Center For Living Well with ADHD, LLC
Contact Us: WeCare@ADHDCoach.life