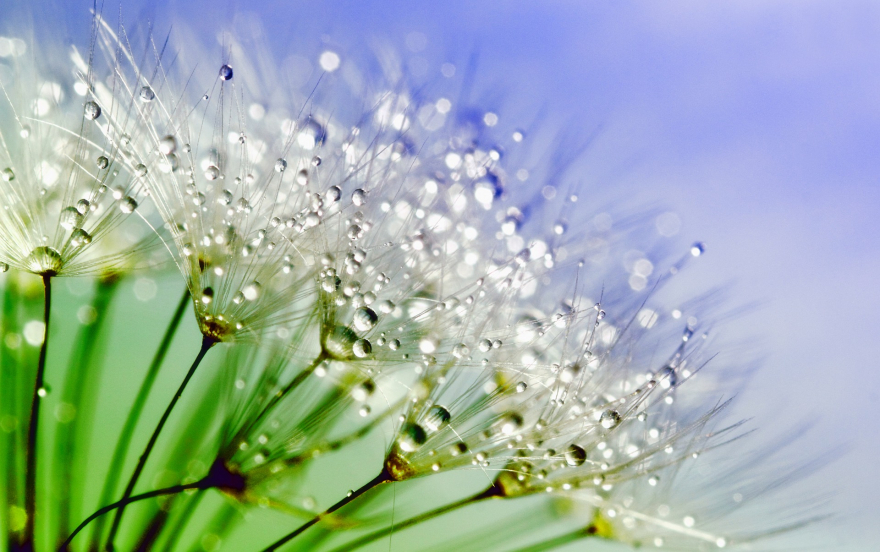 Transition Means Change
Winter has been particularly harsh in much of the country this year. As March approaches, we think about transitioning into Spring. We look forward to seeing new life push through once frozen earth. Transitions, like the changing of seasons, exist for most of us regardless of our current state or stage in life. There is a certain amount of "gear shifting" required.
Experts are learning a great deal about the "neurodiverse" brain. They have identified specific executive function challenges for some individuals. Shifting the gears required for successfully navigating transitions is one of those challenges. Many of our clients find this process difficult. The result impacts life on a daily or long-term basis.
Adults transition from one career or job to another, from work to retirement, from single to married or married to single or from childless to parenthood. Children transition from pre-school to elementary school to middle school to high school to the real world. At the Center for Living Well with ADHD, we are committed to providing support for all these life changes that can sometimes be difficult for clients to navigate.
FOR FAMILIES WITH TEENS TRANSITIONING IN THE FUTURE:
A tip to consider might be for parents and teens to have a conversation about these issues:
What strengths and challenges are currently being faced and how will these impact life after high school?
What options are available?
Which of these options might best suit that teen?
FOR ADULTS FACING TRANSITIONS OR WANTING TO IMPROVE CURRENT HABITS:
A tip to consider might be to re-evaluate your time management processes and pledge to initiate new ones by:
Eliminating many time-related challenges and mishaps.
Applying ADHD-friendly strategies to your time management goals.
Getting support around awareness and the accountability needed to create new habits.
FOR ANYONE WITH ADHD OR EXECUTIVE FUNCTION CHALLENGES:
A tip to consider might be to reach out for additional information that can help you lead a more successful life
Explore options for support
Identify individual needs
Gather information
At the Center for Living Well With ADHD, we as coaches are well aware of these challenges, and we are committed to supporting clients both individually and through a variety of workshops and options.
UPCOMING SUPPORT OPPORTUNITIES
Teens and Young Adults in transition - Learn what it takes and how to support and prepare students for a successful transition when it comes. These questions and some thoughts about exploring them will be presented in an affordable 90-minute workshop this Spring. If the time we have scheduled does not work for you, sign up anyway. It will all be recorded for your listening pleasure. You might also invite your youth to listen to the workshop with you. This could be a great conversation starter!
To learn more or register……. click here for options workshop
Time Management Workshop Series - Our ADHD Strategy Lab is a great place for coach support and to hone your skills in time management, organization, getting focused, managing procrastination. This month we have a very special, affordable offer to get the help you need to work on this area of executive functioning.
To learn more or register... click here for time management
Virtual Open House - Wouldn't it be nice to have an opportunity to get your questions about ADHD and executive function answered by an experienced coach? Each month, we offer two opportunities to connect with us from the comfort of your home and computer. You can even call in by phone if you like.
To learn more or register...click here for open house
Happy Spring and here's to a successful transition to you or members of your family wherever your path may take you.

Connect with Us
Don't let ADHD and executive function skill challenges get in the way of leading the life you enjoy. We want to support your success. At any time, you can schedule a Complimentary Get Acquainted Session with any of us to explore your options for support. Click here to learn more about us and schedule your session.
Robin, Kay and Katherine