February 2017 Newsletter
Share the Power of Love
Here we are at the beginning of February when no doubt we receive lots of reminders for celebrating Valentines day. It's fun to find special ways to show our love for a significant other, family member, close friend, our children and more. We know love is very powerful and essential to thrive and experience a fulfilling life. While we express our love for others, why not extend the power of love to ourselves or others with ADHD.
It's easy to get into a cycle of paying attention to what is wrong or dwelling on negative emotions about ourselves. Unfortunately, too much of the negative stuff can put someone's life in a downward spiral. This is especially true with the negative words, thoughts and emotions from ourselves and others as ADHD gets in the way.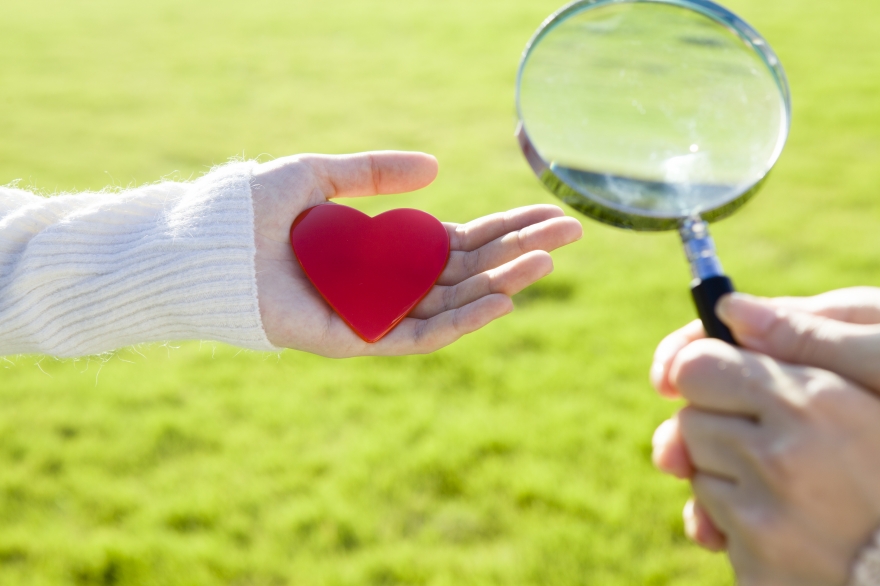 I am reminded of a quote:
Love conquers all difficulties,
surmounts all obstacles,
and effects what to any other power would be impossible.
William Godwin


During February, take some time to reflect on ways you can bring the experience of more love into your life or the lives of others who may struggle with the challenges of ADHD. Instead of focusing on what you might dislike or hate, consider what you like or love about yourself or another and make a point to acknowledge or share it. Love, encouragement and positive reinforcement has the power to rekindle hope and bring out the best for anyone to accomplish great things. Make it your daily challenge to find creative ways to put the power of love to work in your life or another to encourage and empower them forward.
---
February 2017 Updates
Lots of new exciting changes have occurred since I wrote to you last. Living Well with ADHD has now become the Center for Living Well with ADHD with additional coaching partners coming on board over the next two months. In addition to individual coaching support, you now have the option to attend in-person and virtual workshops to fast track changes in your life. Check out and save your seat for the upcoming workshops during February and March 2017.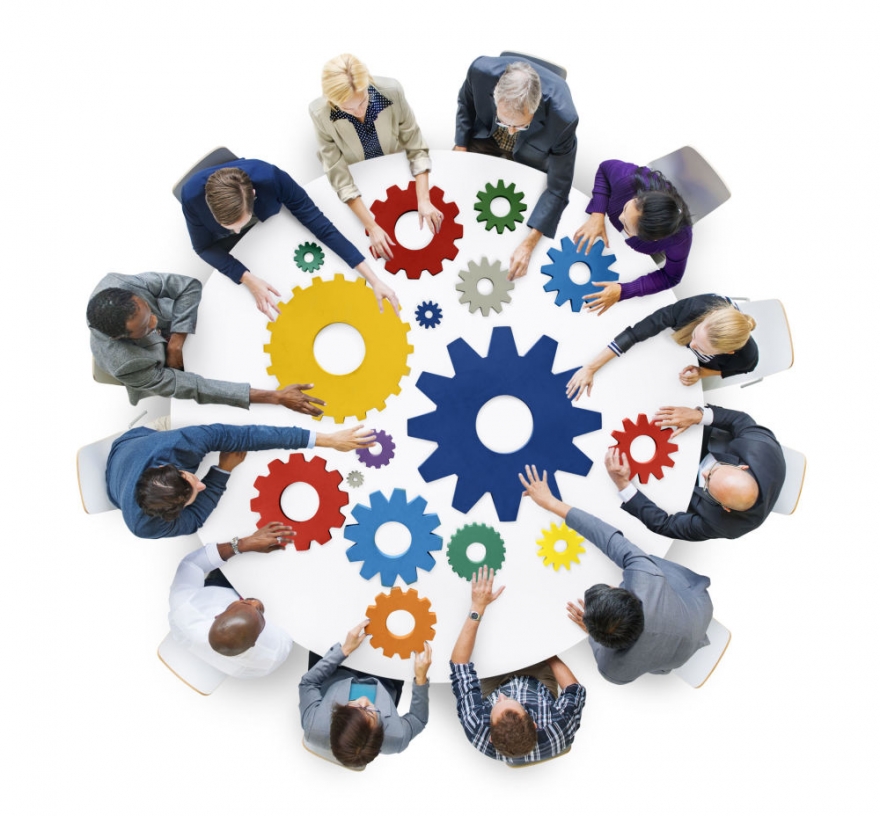 Parenting Fundamentals I and II - Half day workshops designed to help you fast track your success for helping your child with ADHD. Explores great topics essential for parenting a child with ADHD,participate in hands-on activities to identify next steps, and receive individual coaching support to help you with next steps for supporting your child. Held in Edina, MN or attend as a virtual option. Edina sessions are on Wednesdays, Feb 22nd and March 8th from 9:00 am to 1:00 pm. Click here to learn more.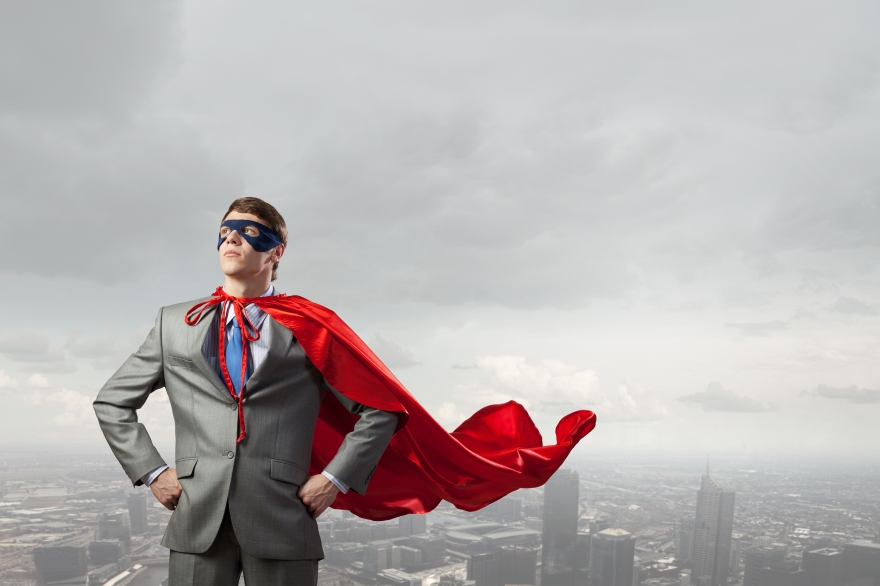 Brilliant Me! Wired to Succeed for Adults with ADHD - Half day workshop designed to help you clarify your vision and goals for your best life ahead. Explore your strengths and the ways you are wired to win, understand the specific ADHD related challenges that get in your way, identify and learn helpful approaches to navigate those next steps to accomplish your goals while living life to potential. Includes interactive activities, workbook, lunch and follow up coaching support to help you with next steps. Held in Edina, MN or attend as a virtual option. Edina session is on Friday, February 17th from 9:00 am to 1:00 pm. Click here to learn more.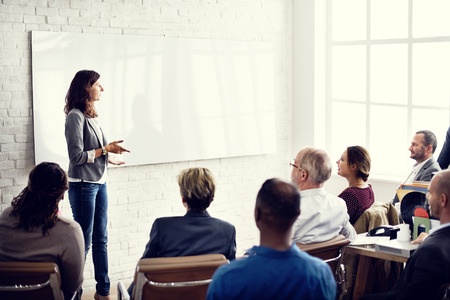 Got ADHD, Now What? Jumpstart For Adults - Three hour topic focused workshop that uses hands on activities to explore the 10 Essential Strategies for Living Well with ADHD further. This workshop will help you to identify your next steps for navigating the ADHD and living your best life forward. This is a great starting point for individuals newly diagnosed or those who have known they have ADHD for awhile and are now ready to work on a holistic approach to quickly turn life around. Includes workbook and light refreshments. Held in Edina, MN, or attend as a virtual option. Edina session is on Thursday, March 9th, 9:00 am to 12:00 pm in Edina. Click here to learn more.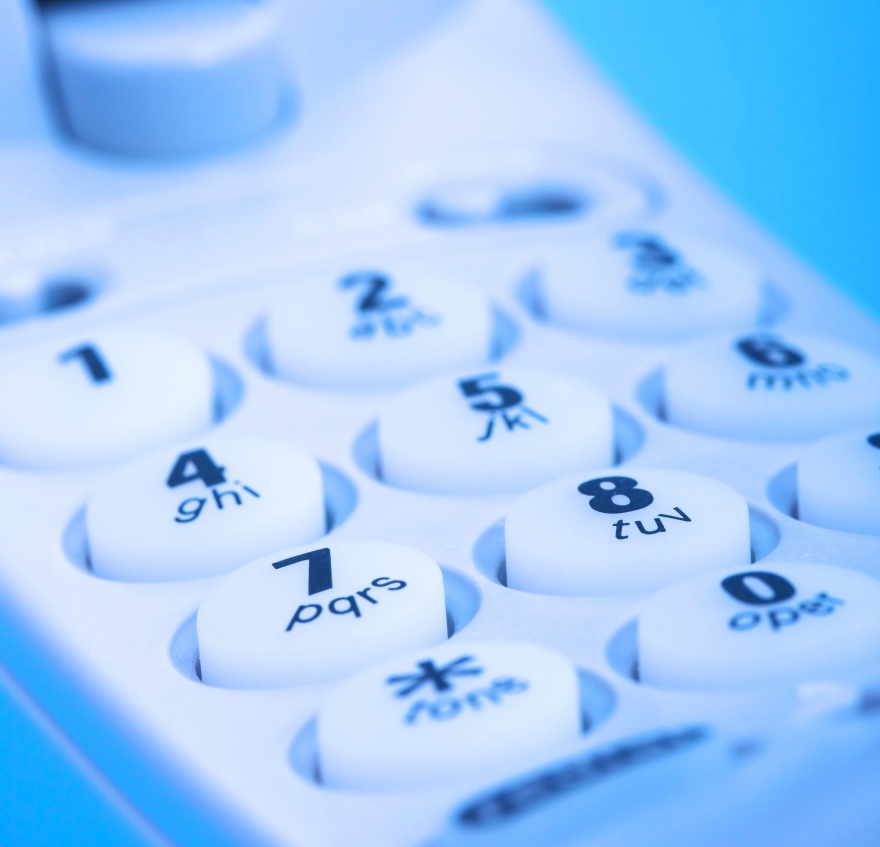 Schedule a Free Get Acquainted Session - If you are considering individual coaching services, a great starting point is to get acquainted. Click here to schedule your free, no-obligation Get Acquainted Session. We will use this opportunity to get acquainted, answer your questions, and explore how coaching support may be helpful for you. Your choices for the Get Acquainted Session include meeting by phone, virtually or in the Apple Valley or Edina, MN offices.
---
Know Your Strengths!
Here is a tip to help you get started. An individual's strengths can refer to many things. It could be their character traits, their natural talents, their ADHD-related gifts, learned expertise and more. An important aspect of living well with ADHD is to identify those strengths and leverage them when possible to set the stage for ongoing success.
When someone experiences success, it is great to acknowledge and celebrate. Take the successful experience a step further to actively explore what led to the success. Ask yourself or another, "How did you do that?" The "how" can be very enlightening. Keep exploring the how until you identify the exact approaches or factors that set you or another up to succeed.
Start an ongoing list of these approaches or factors in a journal so they can be referred to often. As you list grows, notice the patterns and similaries. Better yet, when you know what helps you or another to succeed you can leverage the approaches or factors on the list elsewhere to experience more success
Until next month, I wish you all a very Happy Valentines Day and don't forget to make a special effort to share the power of love with yourself or those with ADHD.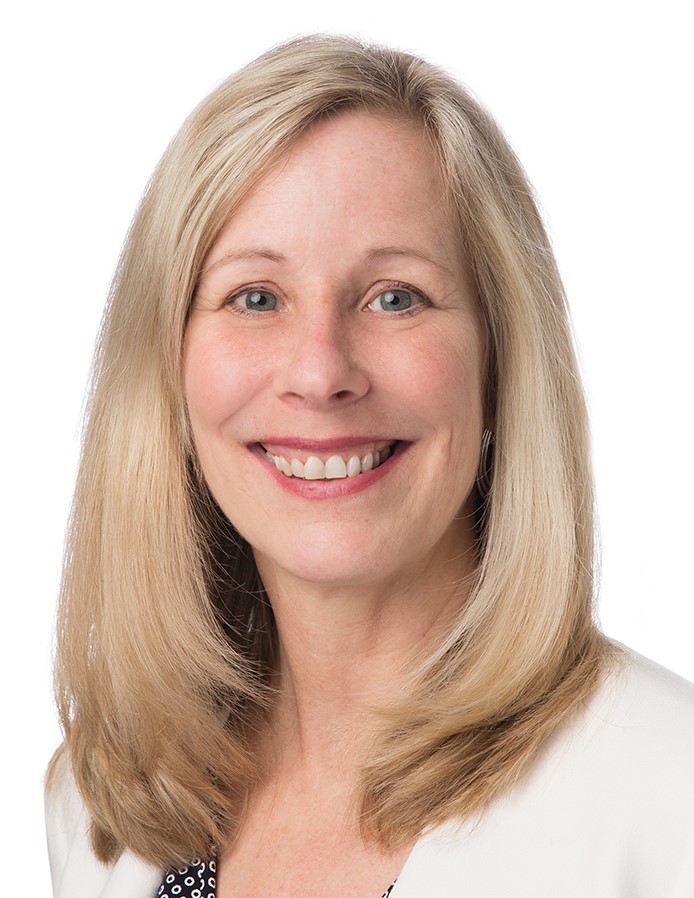 Robin
Robin Nordmeyer, CLC
Bringing Your Best To Life Your Own Special Way
Center For Living Well with ADHD
Schedule Free Get Acquainted Session