10/01/2022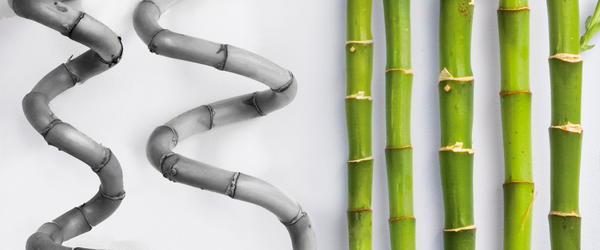 Flexibility
What is flexibility?
Flexibility is September's executive function! And a great one to be aware of. Flexibility is our ability to adapt to new and unexpected conditions easily. Parents of kids with ADHD are all too aware of when this comes up as small changes for young ones can lead to huge meltdowns, but we see challenges with Flexibility show up at any age.
Here are a few examples of when we use Flexibility:
Accepting and adapting to a change in plans

Shifting from playing video games to doing homework

Understanding why your manager might want you to do your work in a certain way, even when it might not be the most efficient

Trying a new strategy after one failed

Transitioning to a new school environment
Asking to adapt to these kinds of situations can be hard for folks with ADHD (remember, ADHD is an executive function disorder, and Flexibility is an executive function). Adults may not have a complete meltdown like an 8-year-old leaving the park, but they might feel extremely angry or frustrated, for example, when someone suggests a change to their work routine.
Here are a few ways to ease transitions and build that flexibility muscle:
Empathize with the emotion -

Whether this is validating your child's emotions or your own, acknowledge that this is hard at this moment and allow the cooldown to happen before making any decisions. It's okay that a big emotional reaction happened -- that's true to what you felt! But also recognizing our best thinking (or rationalizing with a child) happens when we're not in the middle of feeling a big emotion.
Notice what makes it better/easier -

An adult client noticed that when her plans with friends changed last minute, she felt paralyzed/overwhelmed to make a decision. But when a friend offered her some time to think and space to talk out the options, she calmed herself much quicker and made a better thought-out decision.
Practice and celebrate-

Remember this is a new skill that either you or your child is learning. Take the pressure off to be perfect at it and instead look for the win in how much learning is happening. Remember to praise your child when they were better able to transition (again, not perfect) and ask them what they did internally that helped.
A sweet anecdote of hope…
One adolescent client realized that petting his cat helped him calm down when he got mad at his mom. So now, instead of yelling when he's upset about a change, he takes time to sit quietly, pet his cat, and wait for the big feeling to pass. Their relationship has improved tremendously, and his family has embraced this effective strategy.
If you or your child is having challenges with Flexibility, know you're not alone. Use the ideas above or reach out to any of our coaches at the Center for support.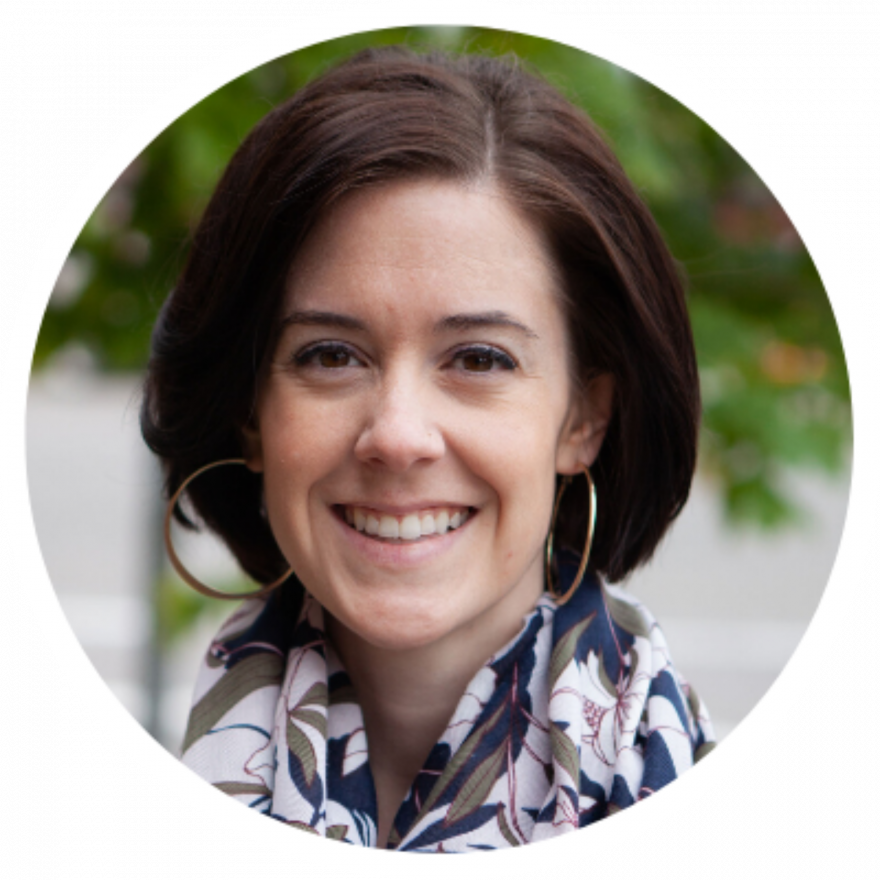 Riley Karbon, PCAC
ADHD Coach | Center For Living Well with ADHD, LLC
---
Cool Resource - Body Doubling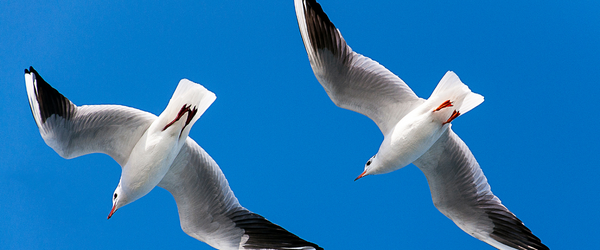 Many have been working from home for about three years, and for those with ADHD, it can be a blessing and a curse. Our symptoms can ebb and flow between lagging concentration or intense preoccupation and hyperfocus. The struggle for sustained focus is real, and it became apparent that the busyness of an office has its unseen advantages. We had others around us to help hold us accountable for staying at work. And if you are an extrovert, you also need people to thrive.
There are many tools that really help to scaffold our productivity, such as the Pomodoro timers, noise masking systems, and standing desks. But have you heard of Body Doubling?
We explained body doubling in one of our earlier blogs, but let's recap again what body doubling is, and its advantages. Here's a fabulous definition from one of our fellow ADHD coaches, Linda Anderson. "The body double serves as a physical anchor for the distracted individual who feels more focused by the presence of another person in their space. ADHD coaches have been pitching body doubling for years, so it is nice to see it gaining in popularity. It has been a fabulous method for completing work and maintaining motivation over the long haul.
Body doubling can fulfill the need that working in the office provided with having others around to keep us accountable for our production. And after working at home alone most of the day, it can also give that much-needed "people time" fix.
In an earlier blog about body doubling, we suggested a platform called FocusMate because it was the first formal system we ran across offering everything needed to find work companions quickly. But now another platform has caught our attention, and its name is FLOWN. Why do they call it that? You have to go look, but it has much to do with birds. The platform has a try it for 30 days for free, so give it a shot.
I can't always travel to the library or coffee shop to get my people (and java) fix, so having an online platform is very convenient during the rest of the day. However, I have accepted that it's okay to need people because that's how we are designed. I still like working from home. I accept that, at times, I will need people around to help with my productivity, and with my ADHD wiring, I will probably need it more than others. I am okay with that!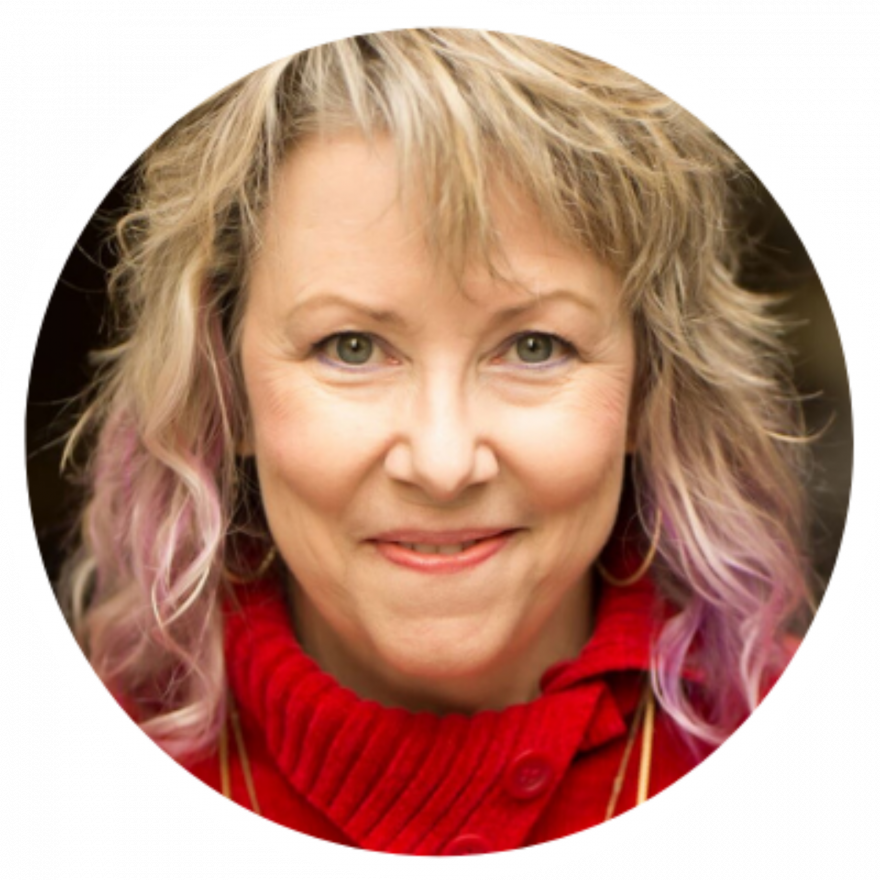 Katherine Jahnke
ADHD Coach | Center For Living Well with ADHD, LLC
---
September Programs
Our Masterclasses are 90-minute live, virtual interactive workshops.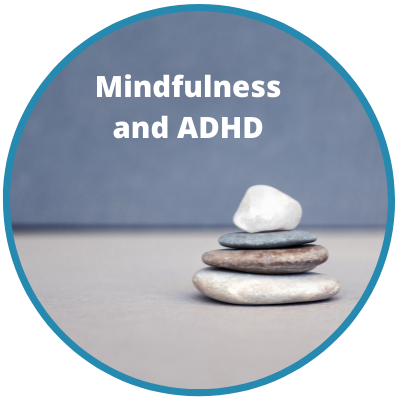 Mindfulness and ADHD
Thursday, September 22nd
5:00 pm Eastern | 4:00 pm Central | 3:00 pm Mountain | 2:00 pm Pacific | Read more about this class…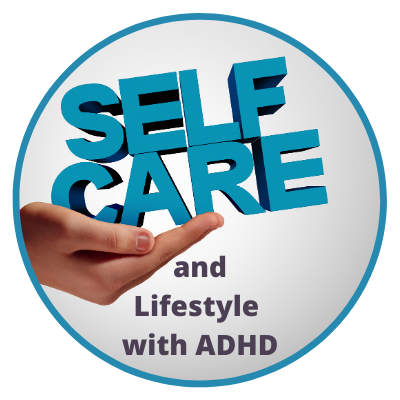 Self-Care and ADHD
Monday, October 3rd
8:00 pm Eastern | 7:00 pm Central | 6:00 pm Mountain | 5:00 pm Pacific | Read more about this class…
Love being a part of a group? These are some great options.
Are you looking for a small group of adults for coaching, collaboration and support? Check out Masterful Living or Adulting with ADHD Fresh Starts coaching programs.
Would you be interested in joining a small group of college students in our new coaching program The College Success Squad?
How about help with productivity and executive function skills support for work? Productive Days is a great option to consider.
Last but not least, MoneyCalm is a program to help you organize and simplify your finances.
There is still time and a little bit of space to register for these programs!
---
Meet Our Team

More interested in your options for individual coaching? These coaches currently have an opening for
1 or 2 clients to start up in September.
Victoria Roche | Andrea Yellinek | Abby Riley
Kelly Thorell | Nate Hooper
Learn More About Our Coaches &
Schedule a Complimentary Get Acquainted Session
---
©2022 Center for Living Well with ADHD · All Rights Reserved