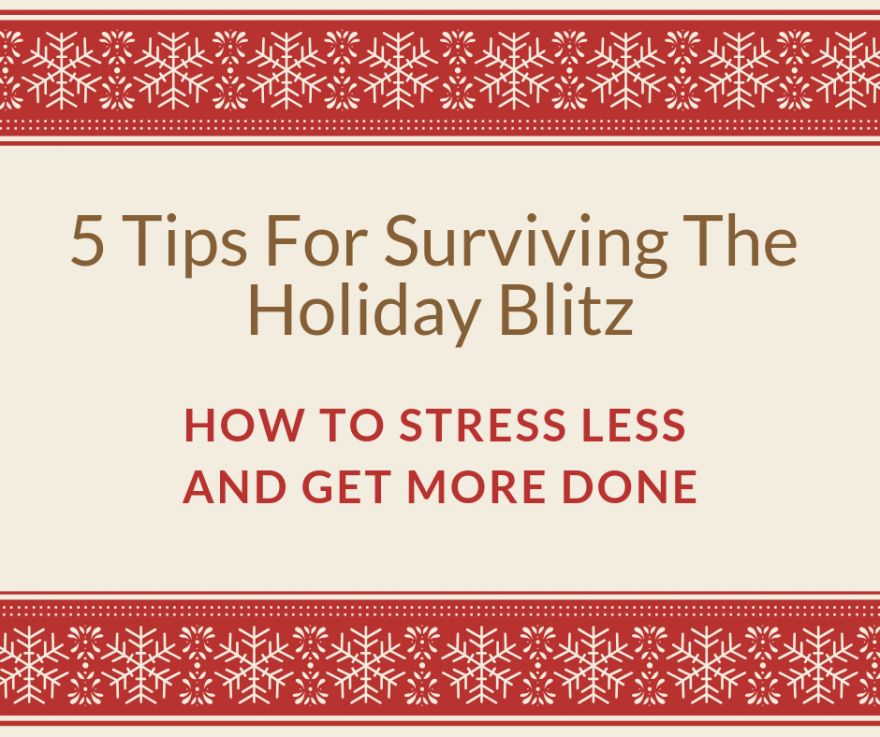 It's That Time of Year Again...and here are 5 Tips For Surviving Your Holiday Blitz:
The holidays can be stressful for anyone when it comes to desires, expectations and getting everything done. For many of us its leads to an overload of our executive function capabilities, higher stress levels, overwhelm and shut down.
When that happens, out goes the joy, the ability to think through different situations, the ability to stay on task and get things done. Here are a few tips to get you thinking about the holiday season and how you want to approach it.
1. Get clear about what you are aiming for. Before you begin, identify the outcomes you desire for the holiday season. What are they and what will they require of you? Sometimes we can get caught up in going all out or trying to make everything "perfect", so it helps to also decide ahead of time, how much energy and effort the outcome requires. Imagine three buckets. The 1st bucket is labeled 'Get it Done", the 2nd is labeled "Pretty Good" and the 3rd is labeled "Absolutely Perfect". Where do your outcomes belong? Be careful about what you put in the Absolutely Perfect bucket. Absolutely perfect is overrated and adds to stress levels. Be sure to dig deep into your WHY for anything in the Absolutely Perfect bucket. Using this approach can help you put your ideas into perspective and manage your expectations and time around what really matters.
2. Less can be more. It's sometimes the simplest things that make the greatest impact. Look over your expectations and consider how you can simplify delivering on them as much as possible. What are the 'little things' that would bring on the smiles, absolute joy, or a memorable time together? Often it is not about 'things'. It's the experiences and the time spent together that make the best memories. Brainstorm what this would be for you and your loved ones. Is there a way to substitute or integrate that into your ideas?
3. Break it Down. Once you know what you want to happen, approach your holiday like a project. Use a mindmap approach or list out on paper what needs to happen to accomplish your objectives. Be sure to break it down into smaller tasks and steps. Step back and look at the bigger picture. When ready, reverse engineer from your end result to help you create a timeline to get things done. If deciding what to focus on first or next is not easy for you, ask someone to help you figure it out.
---
Need help with breaking it down?
Join us for our next Virtual Open House on Saturday morning, December 8th or Monday evening, December 10th where we build in time to help with holiday mindmapping.
Click here to learn more and register
---
4. A little help is not a bad thing! Are you a good delegator? I use to have the mindset that I could do it all and wasn't great at delegating. I dreaded asking for help in fear of putting someone out or being perceived as inadequate. Until I realized I was the one doing the majority of the work and feeling stressed out. I also realized I was taking away the opportunity and joy of allowing another to contribute. Consider if what you have on your list is doable or overwhelming. Decide what will stay on your list and what needs to be on someone else's list. If what's on your list is not in your wheelhouse, look for ways to automate, delegate or eliminate doing it altogether.
5. Know the signs of stress and be prepared to manage. Too much stress is bad news. It has implications on your health, your energy and your ability get things done. What do you feel in your body when you are stressed? What thoughts come to mind when stressed? What tendencies are your go-to stress avoiders? When you recognize these sensations, thoughts and behaviors, be prepared to take some action to lower the stress and return to calm. I call these my If-Then strategies. Understand what helps you to relieve stress when it shows up? The idea is to recognize and be prepared to do the things that help you de-stress and return to calm, when you notice stress levels rising.
We hope you find some of these tips helpful for you during the holiday season.
UPCOMING EVENTS
The Center for Living Well with ADHD believes that optimal living is possible for all people with ADHD regardless of age or stage in life. We are dedicated to helping individuals experience more joy, success and fulfillment in their day to day pursuites. Some of the options incllude:
Individual & Group Coaching
Webinars and Virtual Workshops
Public Presentations - Local and National
Online Learning
Here is our next line up of Programs. Be sure to register early and save your seat. In some cases you may even save some money with the Early Bird.
College Jumpstart and Reboot Webinar to help college students get set for the next semester. Our next free webinar is set for January 3rd, 2019 at 5:30 PT / 6:30 MT / 7:30 CT / 8:30 ET. Click here to learn more and register your spot.
Brilliant Me, Wired to Win with Adult ADHD is our 7 Week Virtual Training and Coaching Program scheduled to begin January 9th and lasts until February 20th, 2019. Space is limited to a small group. And the program fills up fast. Enroll early so you don't miss out. Click here to learn more and save your spot.
More info to come on start-up dates for our next Masterful Women's Coaching Group and a new beta program geared to workplace excellence and productivity. Be sure to stay connected with us if you have an interest in these programs. Email Katherine for the Women's Group and Robin for the Workplace Excellence and Productivity beta program. (Emails below).
CONNECT WITH US
Consider starting the new year with the right kind of support. Even though it is December, January is often a great time for a fresh start. Often we here from those who call us, how they start off great with making changes, but then get stuck with making them stick or resort back to older habits. Coaching is a great way to get the support you need, to create lasting changes in how you approach your life for more success and satisfaction.
Take the first step by reaching out to us with your questions. Here are our email addresses:
Or, visit our site to schedule a Complimentary Get Acquainted Session with us and learn more about what we do and how we can support you at www.CenterForLivingWellwithADHD.org
Wishing you many blessings and much joy in the holiday season,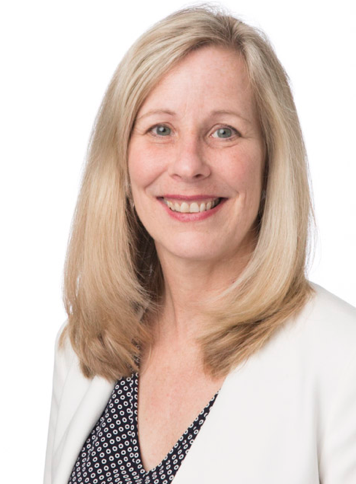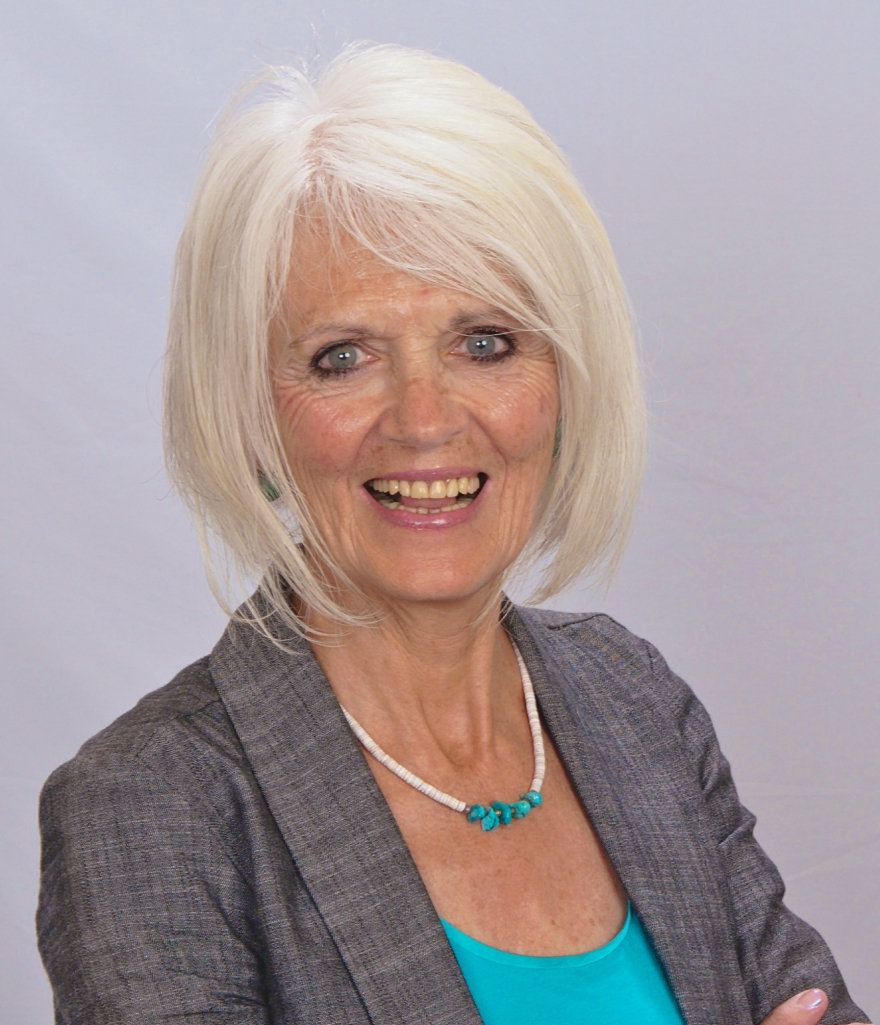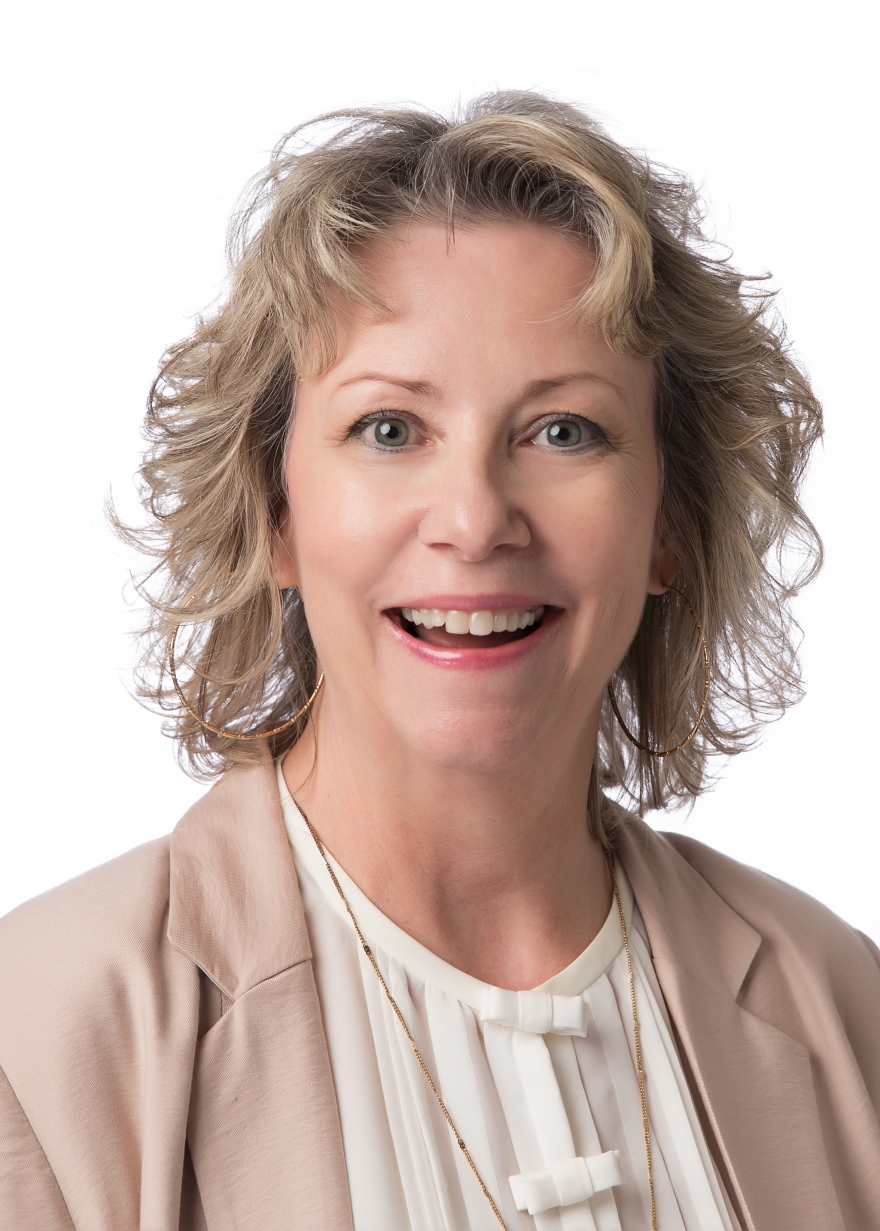 Robin, Kay and Katherine