AUGUST 2017 NEWSLETTER
REMEMBERING THE GOOD TIMES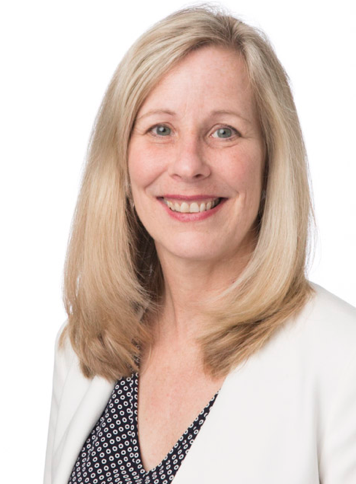 Lately, I have been feeling quite blessed. Maybe it's the adventures of the past month with the traditions of summer. Maybe it's having the opportunity to spend a few days on a road trip with my 17 year old son, and the great conversation. Maybe it's the forging of a new partnership with three dynamite ADHD Coaches and the expansion of our Center For Living Well with ADHD.
Bottom line, there are lots of great things going well in life right now and I am feeling thankful. As I relish in these days, I experience moments of optimism, encouragement and having a great outlook on life. Yet, I do realize it isn't always like this. There will be days of challenge and some hiccups. That's life! So more importantly, how can I hang onto these moments and use them in positive ways when my good mood fades or I face the struggle or uncertainty life can bring?
Impaired working memory often comes along with having ADHD. It can be difficult to recall and tap into good memories and past successes to help lighten your mood, stay positive, and remain upbeat in a discouraging moment. An approach that has helped in the past is to create visual reminders and references to help reflect on what is right or happened well in life. Those memories can light the way through challenges or hiccups as they occur. They can serve as a source of encouragement and proof that life isn't always a struggle. They can help challenge limiting beliefs and self-talk that keeps a person stuck.
Some ideas for ways to do this might include:
Displaying photos of special occasions, adventures, or people in your life

Keeping a gratitude or success journal to reflect on for inspiration

Selecting an object or token and keeping it handy to symbolize accomplishment

Creating a vision board of your strengths and goals in life to help you refocus

Writing out a list of affirmative, positive statements to read when feeling bad.
What would you add to this list? No doubt you have some ideas too. Think about what has worked well for you or what you could do to stay focused on the best of you. Then, when you begin to notice emotions shifting or find yourself feeling defeated or frustrated with the moment, pause. Remember no one on this earth gets to be perfect. Acknowledge how you feel and give yourself the self-care you need. Then, see if you can reference some of those happier, positive memories and accomplishments to lighten your spirit and shift your being to something that feels more empowering.
Robin Nordmeyer
ADHD Coach and Managing Director - Minnesota
MEET OUR GROUP
We've been busy growing over the summer and are excited to announce our partnership and many new opportunities with the Center For Living Well with ADHD. As a team of ADHD Coaches we all have personal experience, training and professional expertise in ADHD and Executive Function Skills Coaching. Together we bring over 60 years combined experienced working with adults, parents and youth in all areas of life to help navigate the challenges of ADHD and to help individuals accomplish their goals.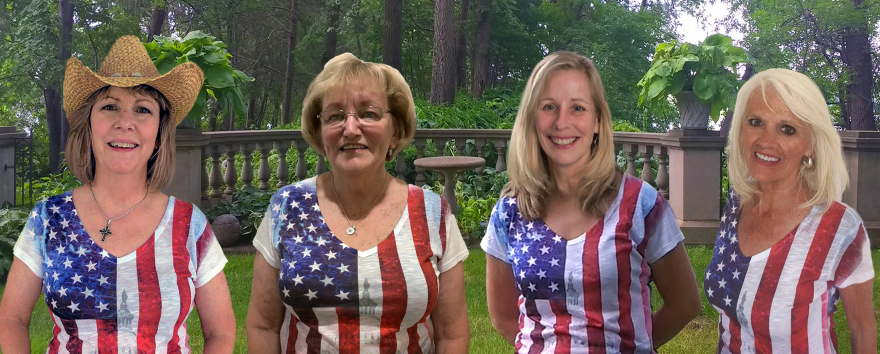 (Left to Right)
Katherine Jahnke, ADHD Coach & Managing Director, Texas, Joyce Kubik, ADHD Coach & Managing Director, Ohio, Robin Nordmeyer, ADHD Coach & Managing Director, Minnesota, and Kay Axtel, ADHD Coach & Managing Director, Colorado.
---
COMING EVENTS
On August 3rd, 2017, we will host our next Virtual Open House. Much like our Complimentary Get Acquainted Sessions, our Virtual Open House is your opportunity to explore a new topic, get your questions answered, learn about ADHD Coaching, and explore how this resource might benefit you. Drop in on August 3rd between 7-8 pm ET / 6-7 pm CT / 5-6 pm MT and 4-5 pm PT. Click This Link To Join Us.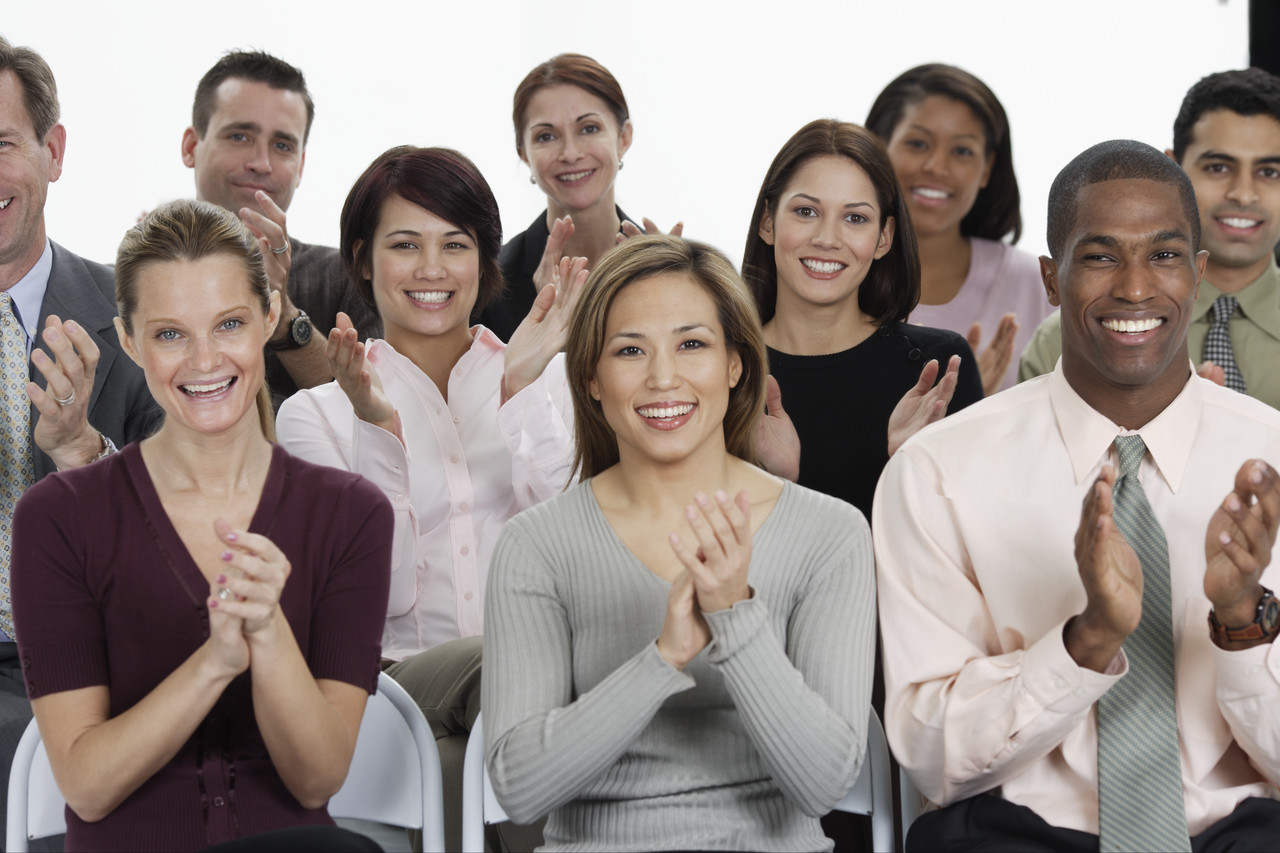 Brilliant Me! Wired to Win with Adult ADHD 7 Week Workshop: This Virtual Group Program for Adults with ADHD is designed to fast track success. Together we focus on the core executive function skills of time management, organization, planning and prioritization to help you move forward on your goals. And, you get lots of Coach interaction and support. Thursday evenings, August 24th - October 5th, 2017. Early Bird rate of $227 ends August 3rd. Learn more.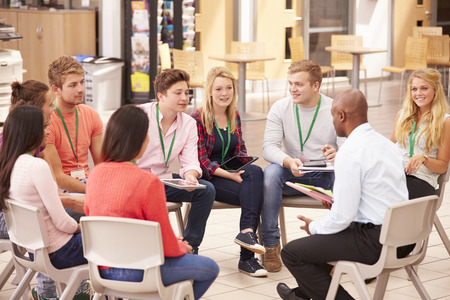 College Jumpstart: We understand the excitement and optimism in a students new adventure. This virtual half-day training is an extra boost to help college students start out strong in their new academic year. Whether a freshman or heading back for a college reboot, this program will help. Understanding, self awareness and a few strategies up your sleeve is key to your success. Join our Virtual Jumpstart Workshop for College Students - August 9th, 2017.
6-9 pm ET| 5-8 pm CT| 4-7 pm MT| 3-6 pm PT. Cost: $97.00 Learn more.
---
CONNECT WITH US: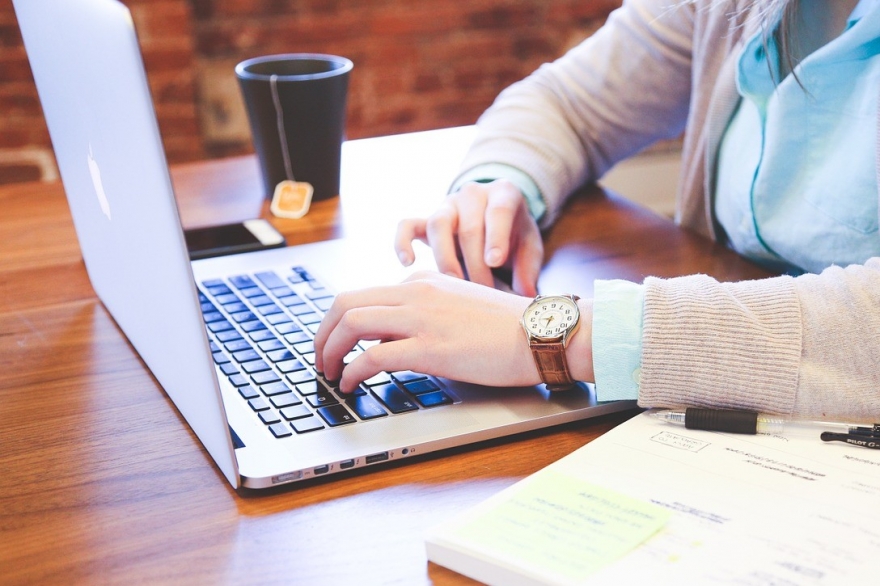 We work with clients locally in-person and virtually nationwide. With coaching, you need to find the right person to work with. That's why we offer a Complimentary Get Acquainted Session to ask questions, learn about coaching and discuss your needs. Visit our site to learn more about our ADHD Coaches and how to connect with them.
Don't forget about our Virtual Open House!
We look forward to being your resource!
Robin, Kay, Katherine and Joyce
The Center For Living Well with ADHD, LLC