On a personal note...
It's that time again! August is just around the corner. Many of us begin to plan and prepare for the upcoming fall. While others put off the thoughts to hang on to every second of summer. Sooner or later, the transition begins and we begin to think forward and prepare for another season of change, and for this year, the unusual. When ready, here is a four-step process that you might find helpful.
Pause - Take stock in where you are with all the changes you have encountered
Ponder - What's likely coming next and what you want your experience to be
Plan - Brainstorm and decide on how to make it happen - details, best approaches and supports
Proceed - Take the most appropriate first step to set your plan into motion.
Right now, it seems the majority of us are facing some kind of change. Maybe it's finding a new job or exploring other career options. Maybe, balancing work at home or overseeing children who are learning virtually. Maybe it's an intention around personal growth or connection.

With our August newsletter and future email updates, we will be exploring hot topics to support what is to come, providing tips and tools to help with the inevitable changes. If you have a topic you wish to have us write about, we would love to hear from you. Email LiveWell@adhdcoach.life. We will do our best to address in our newsletters and email updates.
We wish you the very best with the rest of your summer and transition to fall.
Robin and Kat
Center For Living Well with ADHD, LLC
---

Many find themselves still furloughed or stuck in a job that doesn't fit so well. We have invited Shell Mendelson, a professional career coach, to talk about the importance of finding the right career.
Why Getting Your Career Focus Right Can Change Your Life
Work and Life During a Time of Global Shifts
by Shell Mendelson, MS
Recently, my trusted advisor/coach told me that it is time to get out and use my natural gifts and talents of teaching, coaching and healing now! In other words, I got the royal kick in the booty to do more. So I created a modified version of what I've done for years with helping thousands of folks determine how to navigate their next job or career. But more on that in a bit.
My specialization is in the career world, specializing in helping adults and young adults with ADHD, Whether you are currently living your dream in an amazing career or still trying to figure out what you want to be when you grow up, something is definitely about to change – and soon.
Today's biggest questions are: How is your work going? Did you take it home from the office? Were you laid off or fired? Are you fearful of what might come in this time of global crisis?
With all the confusion and chaos going around us and since our lives took the biggest shift in the lifetime of most in March 2020, let's just say that if there was ever a time to reassess how the work we do impacts us and the world, it is now. It is time to finally get it right!
For the lucky few of you who are happy in your work, consider how it could be better or how you can expand in your current situation. For others, maybe it is time to transition on to the next big thing because you're getting a bit bored. And yet, you might be uncertain of where to go and how to get there. If you are home now due to unemployment, now is the very best time to take a critical look at your work to avoid the trap of being expendable.
Were there rumblings going around your office about layoffs that caused you to consider you might be one of them? Or, maybe you were already bored and hadn't been showing up 100%. Were/are you spending too much time doing joyless tasks and would prefer to focus on those you enjoy more?
Or maybe you are ready to finally figure out what you want to do so that you can look forward to opening your eyes in the morning knowing you're headed somewhere you really want to be, even if it's in the next room. What a concept!
Here are just three tips, yes just three, that I want to share with you on how to navigate and manage the feeling of simply knowing that something is about to change or that you are ready for a change:
What you resist persists. I am certain you have heard that one before. The truth is that any of those feelings you are having now are not about to go away. So why resist? You can start to explore what is up in your career life by asking yourself this simple question – am I in the right job or field? And by "right" I mean the one that makes you feel happy, peaceful, energized….all the positive feelings. If not, it is not YOU, it is that you are in the wrong job, career or business. Answer this question with ruthless honesty. Write it down.


If you like your work but can't get a grip on enjoying the people you work with or the field of the work you are in, yet you enjoy the tasks, it might be that you need to look at plugging those tasks into another field. Here's an example: You're an IT specialist for a large supply company, yet you love all things green. Why not consider looking into using those skills with an eco- friendly company. Sometimes just being in the environment of people who you share commonalities with can make all the difference. And, who knows where it will lead.


Spend five minutes a day visualizing your ideal work setting. In other words, where are you? Home office? A shop, store or office? How long does it take you to get there? The setting you visualize might change often when you ask this question daily, but eventually, you will start to see a pattern. And here is the most important piece – see it "as if" it is real now, present tense once you are settled on the one that feels right. This is a start.
And yes, I realize some of these questions won't have a shot at happening until after this pandemic is somehow stabilized. On the other hand, if you don't do something about knowing what you do want, chances are you could end up in the exact same situation if there is a recurrence. Or you can be like me and "riff" off of what you've been doing all along and still earn a good living.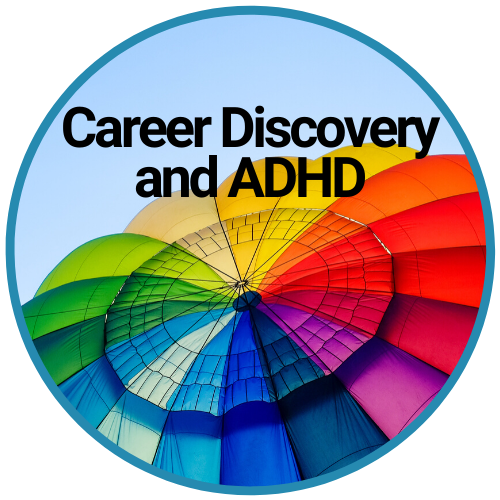 If you want to really explore options that could get you back on track MUCH sooner, with more focus and clarity and KNOW what your next steps are to get there, click here to learn more and/or sign on to my next 6-week virtual career workshop, "The Colors of Your Parachute."
Let's get you back to work doing what you love this time.
Shell Mendelson, MS
Career Coaching with Shell
Got Questions about the program?
Email - shell.mendelson@gmail.com
---
COOL RESOURCES
Working and learning from home?
Surround yourself with visual tools to help you manage time and stay on task. Here is a favorite resource, and we have shared the links for you to explore.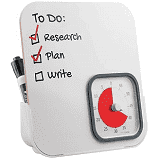 Time Timer with Dry Erase Board. Set the timer for your first 25 - 30-minute chunk of time. Write the task(s) you need to accomplish on the board. Set the timer and go. This allows you to keep a visual of what you need to accomplish in front of you while monitoring the time passing. Take a brain break and repeat throughout the best time of your day to get more done.
Get the family involved. This could be a useful tool for those working from home who also have children at home during the day. Teach a routine where you all set your timer and go, planning to reconvene and communicate during a 5-10 minute break. You can find this on Amazon or Staples, or search out your local stores.
---
UPCOMING EVENTS
Enjoy the benefits of group coaching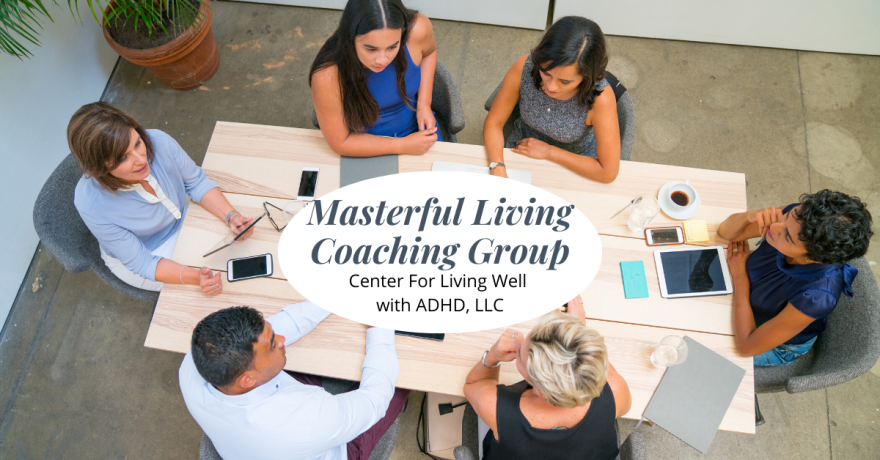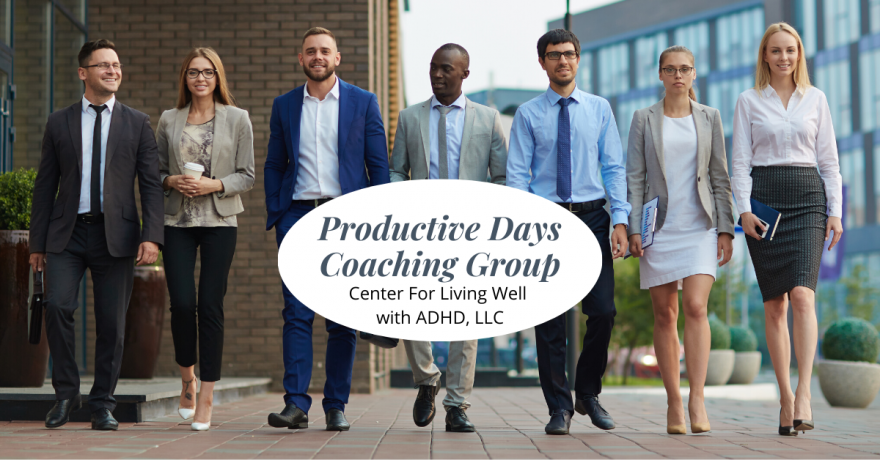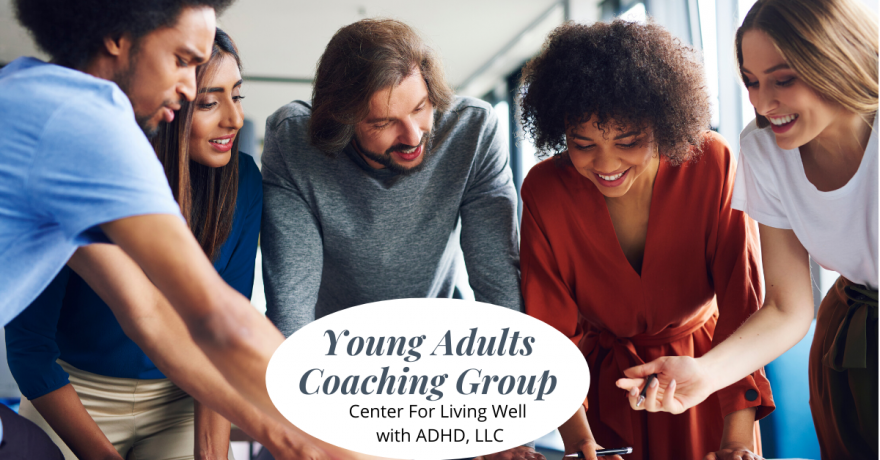 There has never been a better time to connect with your tribe. Group coaching surrounds you with like-minded others facing similar challenges and goals. In our groups, you receive support and encouragement from two of our coaches, as well as those who are learning, sharing and collaborating right along with you. Each group offers three weeks of group session and one individual session per month as you focus on your goals. We are currently filling our Masterful Living with ADHD Group, and our Productive Days Mastermind, and our Adulting with ADHD Group. Each group is limited to ten individuals. Click here to learn more about our groups. Claim your spot while space is available. If you have questions, email or schedule time to chat. We are happy to help you explore the different options.
---
Welcome to Coach Riley and Coach Griffin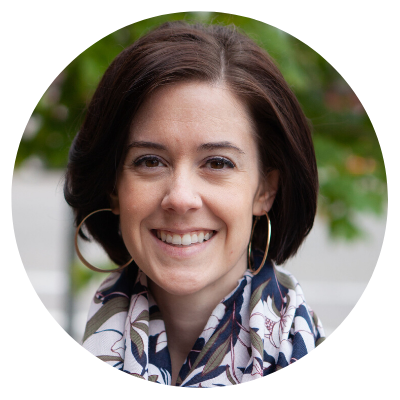 Riley Karbon, Associate Coach - Minnesota
ADHD & Executive Skills Coach
Riley enjoys working with Adults struggling with time management, procrastination, and/or focus, as well as young adults preparing to transition to life on their own. She enjoys coaching around the organization of living spaces to be ADHD friendly, uncluttered, and/or clean. Other areas of focus include difficulty with relationships, work, and finances. Want to learn more about Riley? Go here.
Get in touch with Riley at Riley@ADHDCoach.life. Or, Click here to schedule your Complimentary Session.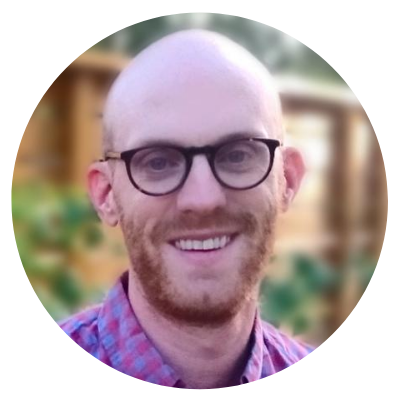 Griffin Rouse, Associate Coach - Colorado
ADHD & Executive Function Skills Coach
Griffin specializes in helping clients understand and improve how ADHD impacts the way they relate to others, including family members, romantic partners, colleagues, and friends. He uses the principles of asset-based development to identify strengths and opportunities for growth. Griffin especially enjoys working with children ages 10-18 and their parents, college-aged and early-career individuals, and couples where one or both partners have ADHD. As someone who has lived his whole life with an ADHD diagnosis, Griffin has a unique understanding of the impacts that ADHD has on children, parents, and the intimate relationships that are so vital to our fulfillment. Griffin believes that you already have everything you need to succeed – our work together will focus on aligning your skills to your goals to help you achieve that success. Want to learn more about Griffin? Go here
Get in touch with Griffin at Griffin@ADHDcoach.life or click here to schedule a complimentary session.
Inspiration For the Week
"Be Synergistic within yourself
"Don't take insults personally, sidestep negative energy, and look for the good in others. You can utilize that good - as different as it may be -- to improve your point of view and enlarge your perspective."
Franklin Covey - Habit 6