What's Next?
Life's little transitions are a sure thing and happens to us all. With transition, we also face inevitable changes. Sometimes we are prepared for the differences and all it brings, and sometimes not. Are you or your family members facing some form of transition in the near future? This article provides three steps to help you with the transition.
Step One: Survey the Landscape.
Just as the landscape changes from summer to fall, so does the landscape change when we transition to something new (and possibly a bit more challenging) in our lives. The goal is being prepared to embrace and navigate the differences and new challenges when we get there. What types of change or transition are coming up in your life? Here a few that might come to mind.
Are you heading off to college to manage on your own?
Are you beginning a new job or launching a new career?
Are there significant changes in your personal, financial or family life coming up?
Are you concerned about your children beginning a challenging year at school?
Surveying the landscape, can help you get prepared. Put yourself in the new environment that lies ahead. Notice how that landscape is different when you turn the corner. You can do this in many ways. Here are three ideas on how to approach.
Visit and observe the changing landscape in person. Really spend some time there.

Meditate - find a peaceful, quiet place, close your eyes and envision you as your future self in that environment - what do you notice? What are you doing? What's going on around you?

Have conversations with others who have been there, done that to learn about their experiences.
The bottom line is to find ways now to notice all you can about what will be different and what it takes to be successful with your transition.
Step Two: Inventory Habits and Routines
Try this exercise to inventory your own habits and routines. Fold a blank sheet of paper into four quadrants. Begin with habits. Consider all the good habits you have already mastered which work in your favor. Write them in the upper left quadrant. Note how these habits serve you now and how they will be an advantage or benefit with transition to your future self.
We have also, no doubt, mastered a few bad habits along the way that have become our saboteurs. Consider all the bad habits that are self-defeating. How are these habits the 'Achilles heel' of your future self, creating vulnerability or throwing unnecessary challenges in your path? Write those in the upper right quadrant of your paper.
Repeat the process for your routines. Inventory good routines. Note how they help you and what steps are involved in your routine. Write these in the lower left quadrant on your paper. Do the same for bad routines. Note how they are self-defeating and will create problems in your upcoming transition. Write them in the lower right quadrant on your paper.
Step Three: Take Steps Now To Be Prepared
Avoid the thinking. "Poof! When I get there I will know what to do and just do it." For many, especially those who struggle from weak executive function skills such as time management, planning, prioritizing, getting started, organization and so on, it doesn't work out that way. Making changes and building new habits and routines for your success will take some time and you will be better off starting sooner than later. Trying to just wing it, might throw you into a downward spiral or tail spin of emotions and overwhelm. By working on developing new habits and routines now, you will be able to leverage them to scaffold and structure an easier transition into the new landscape.
Take action now, start today! Circle one habit or routine you would like to focus on to make things easier for you to be prepared. Review what you wrote for a bad habit or routine. Pick one. What will that be for you? Start small with some easy wins to help you build encouragement, confidence and motivation to continue. Don't forget to build support around you. Remember an ADHD Coach can help you with transitions with our five session coaching packages. We are here to be of support in your journey.
ADHD Coaching Helps
Our Center offers many options with individual coaching services, groups, workshops and online learning. We have begun posting many new opportunities to support adults, parents and their families with ADHD this fall. Check them out.
Better yet, let's connect! If you are curious about coaching or some of the opportunities coming up, we encourage you to join us in an upcoming free open house. We meet virtually and you can join us for face-to-face conversations by computer or by telephone. There is no pressure and our goal is to be available to support you and answer any questions you may have. A diagnosis of ADHD is not requried.
Join our Open House
Hereis your opportunity for free live support from our ADHD Coaches. Join by telephone or log in with your computer for some casual conversations and help with ADHD. There is never any pressure!
Bring your questions about ADHD
Engage in open discussion on interesting topics
Get acquainted with our coaches
Learn more about ADHD and Executive Function Skills Coaching
Click here to join us for one of our next three sessions.
Saturday Morning, August 3rd, 2019 - Back to School Focus
11:00 am ET |10:00 am CT | 9:00 am MT | 8:00 am PT
Monday Evening - August 5th, 2019
8:00 pm ET | 7:00 pm CT | 6:00 pm MT | 5:00 pm PT
Wednesday Morning- August 7th, 2019
11:00 am ET |10:00 am CT | 9:00 am MT | 8:00 am PT
New Programs For Fall
Brilliant Me! Wired to Win with Adult ADHD Cornerstone Workshop
Decluttered at Last! Fall Book Club and Coaching Circle
Five-Session Transitions Group for College Students - JumpStart or ReBoot
Marriage Uncomplicated: Bringing Back the Joy in Relationships with ADHD (Research Study)
More Success Less Struggle Parenting Workshop Series
Click here to learn more and while you are there, sign up for our updates so we can share a few upcoming exciting options in the works.
Connect with Us
Follow us on
More questions? Reach out to us by email:
Or, visit our site to schedule a Complimentary Get Acquainted Session with us to learn more about what we do and how we can support you at www.CenterForLivingWellwithADHD.org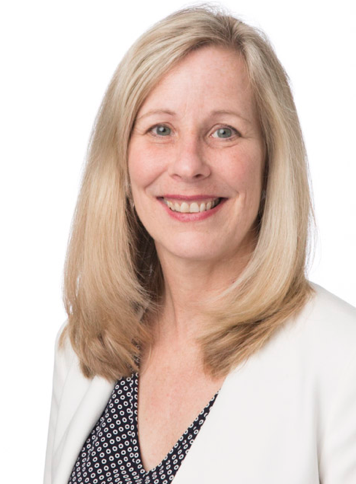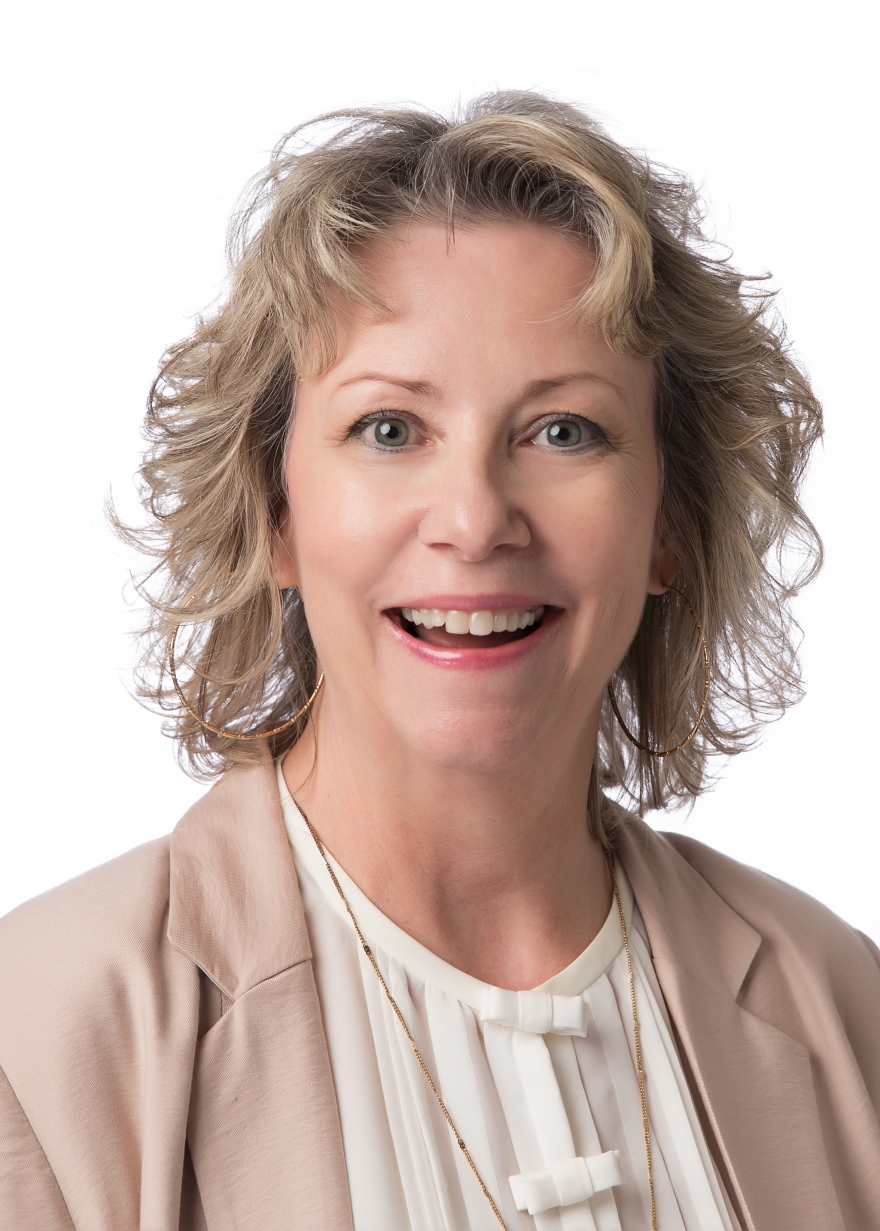 Robin and Katherine