Individual and Group Coaching
Creating sustainable change can be difficult for anyone. It is well-known with ADHD, that a multifaceted approach works best. ADHD or Executive Skills coaching is a great addition to support your actions to create the change you desire. A coach can partner with you to provide the insight, support and accountability to help you turn goals into action. The Center For Living Well with ADHD, offers both individual and group coaching options.
Individual Coaching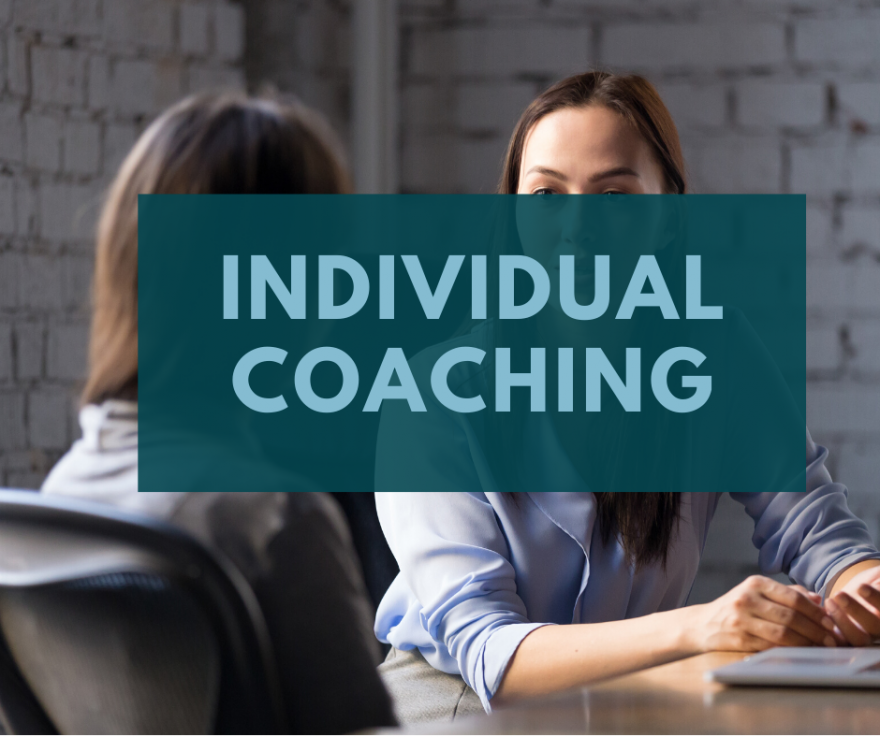 Each of our clients are authentically unique. The way we work with them will vary based on their needs and situation. With individual coaching, we help our clients realize their strengths, address their ADHD related challenges, and identify their best approaches for moving forward and achieving their goals. Individual coaching is available for adults, parents and children. Click on the links below to learn more.
Adults | College and Young Adults, | Families (Parents and Younger Children)
Tweens and Teens |
---
Group Coaching


The power of a group can help you make the changes you desire in your life. Our group coaching provides a safe, nonjudgmental space with added support from a tribe of like minded individuals. We keep our groups fairly small at eight to ten people so you have plenty of time to learn, coach and collaborate. Group coaching is focused on individualized goals with built in encouragement and accountability. Our group coaching is offered virtually so you can meet with your tribe by computer. In some situations, small group coaching may be offered locally.
Currently, we have two ADULT group coaching options.
Accomplished with ADHD Group Coaching Program:
The Accomplished with ADHD Group Coaching program is perfect for those newly diagnosed or just starting to take next steps to change the impact ADHD has on their life. Each session in the cornerstone group includes important topics, coaching activities and follow up homework to help Jumpstart their way to better days. Participants learn a lot and cover a lot of ground in a small amount of time. Click here to learn more.
Marriage Uncomplicated: Bringing back the joy in relationships with ADHD.
A marriage can be challenging for anyone, but add ADHD into the mix and it brings another level of challenge into the picture. A research study on marriages where one person has ADHD and the other does not, is seeking couples who are experiencing difficulties in their marriage. This study is an 8-week workshop that coaches the one with ADHD and provides support strategies to the one without. Our next group begins on April 8th, 2020.
Click here to learn more.

Disclaimer: Coaching is not to be used as a substitute for professional advice by legal, medical, financial, business, spiritual or other qualified professionals. We encourage our clients to seek independent professional guidance for legal, medical, financial, business, spiritual, or other matters. With Coaching, all decisions in these areas are exclusively the responsibility of the client who acknowledges that decisions and actions as a result of coaching are their sole responsibility.