Sales Page | Struggle To Success for Young Adults
Upward and Onward For Young Adults with ADHD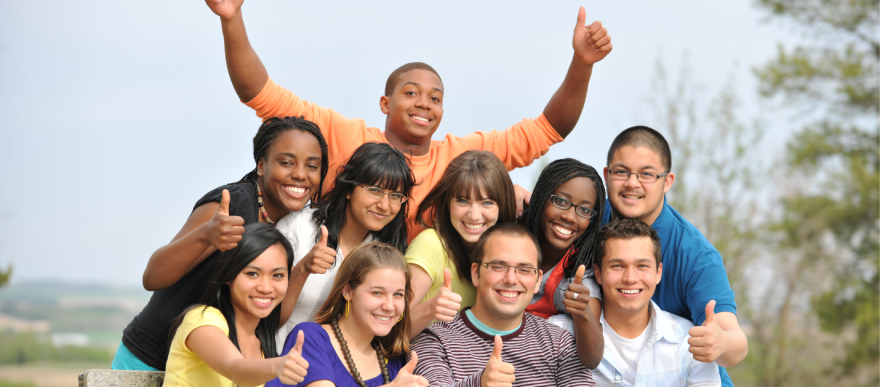 8 Week Workshop
Are you stuck living at home and trying to figure out how to break free into a life of your own?
Do you feel trapped and unable to figure out what to do next?
Is scrolling social media and seeing your friends further along driving you crazy?
Do you feel like having ADHD will always leave you stuck and frustrated?
What if you knew you could create a fulfilling, enjoyable, productive life?
The fact is you can learn how to harness your strengths and ADHD to jumpstart your life. Coaching helps you with the upward and onward of the life you want.
For those of us with ADHD, it can be hard to feel like we're not as successful as we "should" be. In Struggle to Success, the change begins with a focus on your goals and what you want to create for your life instead. We work together to develop the mindset of resilience. We provide the support and encouragement to build on helpful strategies and skills that work better for how we think and get stuff done.
About The Program:
We will highlight some of the unique hurdles to success that come from having ADHD and help you develop the skills and strategies that will turn your strengths and ADHD into a springboard for success.
What We Cover In 8 Weeks:
Weeks 1 - 3:
>> Building on your understanding and awareness of how and where ADHD manifests.
We will cover key concepts of ADHD including dopamine addiction, self-regulation, and working memory. We will talk through the challenges of thinking toward a goal, the power, prevalence and purpose of judgment, and the emotional responses we experience with ADHD. We will explore the value and impact of self-awareness including knowing your strengths and struggles and examining the skills and deficiencies that contribute to those strengths and struggles.
Weeks 4 - 7:
>> Goal Setting, Taking Action, Coaching and Collaborating

Learn how to Identify your goal, break it down into actionable small steps and habits. Track Progress. Coach the Challenge. Celebrate Success. Know your friends and enemies when it comes to support, tools, and strategies. We will cover common tools clients and other coaches have found effective for them in accomplishing their goals, as well as likely hurdles or impediments to accomplishing your goals. We will review progress from the week prior, and discuss challenges/successes participants have had.
Week 8:
>> Reflection, Celebration and Wrap Up

This session is focused on reflecting back and thinking forward. Together we embrace newfound self-awareness, celebrate our triumphs, and identify what comes next. You will have the tools to coach yourself onward or may want to continue your work with coach support in a small group or with individual coaching.
Why This Program
>> Coach Support: Coach Griffin will be there to support your journey as you work to set and achieve your goals for success.
>> Built-In Encouragement and Accountability: Our groups are small so that we can provide personalized attention to each group member and to encourage a sense of community among the group.
>> ADHD Savvy Strategies: Participants are encouraged to share what feels difficult and overwhelming so we can help them break the approach or task down into ADHD-friendly and right-sized action steps.
>> Positive Psychology Approach: Negative messages don't work here. Participants will experience the success of setting up and accomplishing their goals. They will have the opportunity to learn about themselves and the tools to overcome setbacks and to achieve success. They will celebrate their victories and feel supported in their struggles.
Session Logistics:
Day: Thursdays
Time: 5:00 pm PT | 6:00 pm MT | 7:00 pm CT | 8:00 pm ET - 1 hour sessions
Date: October 6th to December 8th, 2022 [skipping 11/17, 11/24]
How: Virtual, Zoom sessions
Your Investment:
$100 Deposit and $297/participant
Register:
Step 1: Meet Griffin
Email Griffin@ADHDCoach.life to arrange a 10-minute time to chat
Step 2: Register For The Program
Register for From Struggle To Success For Young Adults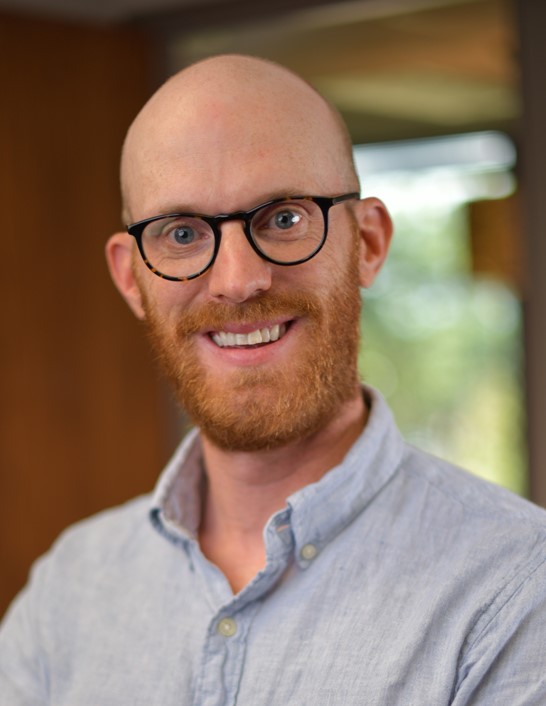 Coach Griffin Rouse
Questions and Existing Clients: