Sales Page | Mindfulness and ADHD 6 Week Workshop
Do you often feel like you are on autopilot and can't seem to slow down?
Do you have difficulty managing your restless mind?
Are you having difficulty with negative self-talk and emotional overload?
Do you want to learn how to strengthen your attention muscle?
If so, you are not alone. We are here to offer you some tools to learn about mindfulness practices and how they can help you focus your wandering mind, direct your awareness, and become mindful of your thoughts and emotions.
The Mindfulness & ADHD pilot program is an introduction to mindfulness for beginners. It provides insights into the basics of mindfulness, how to develop formal and informal mindfulness practices, and how mindfulness can be applied in daily life.
Our workshop series is based on the content of Lidia Zylowska's book The Mindfulness Prescription for Adult ADHD. Together we will learn how mindfulness practices help with attention control, memory, emotional regulation, and stress management.
You will develop skills to start your own practices, and will receive individualized coaching support and group sharing in our live virtual sessions.
This group is for you if...
You're in a chronic state of feeling stressed out
Life seems to keep you in overdrive
Your emotions are up and down and often feel out of control
You want to learn how mindfulness and meditation practices can help you manage ADHD
In this group, you will have the opportunity to:
Understand how mindfulness can help you manage ADHD
Learn proven mindfulness techniques from evidence-based research that work for ADHD
Share how your ADHD shows up with others in a safe environment
Experience specific mindfulness practices and choose the techniques that are right for you
DATES & LOGISTICS:
✅ Jumpstart Call with registration
✅ Sessions on Thursday's 5/19, 5/26, 6/2, 6/9 and 6/16, 7/7
✅ 5:00 pm ET | 4:00 pm CT | 3:00 pm MT | 2:00 pm PT
✅ 60 Minute Sessions
✅ Max 6 participants
Choose Your Investment Option
Only $297 when you pay in full.
Mindfulness & ADHD 6 Week Workshop - Pay In Full $297
Or, $157/month for 2 monthly payments
Mindfulness & ADHD 6 Week Workshop - $157 x 2 monthly payments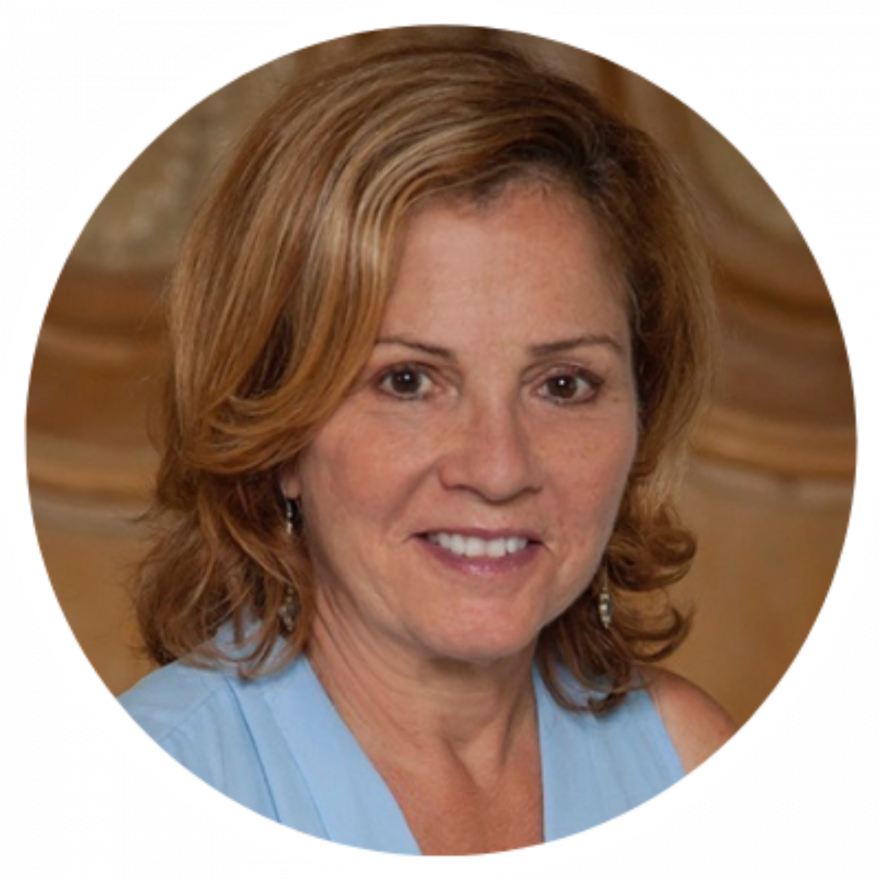 Your Coach
Victoria Roche, MSW, PCC


ADHD Coach and Life Coach, Mindfulness Coach
Coach Victoria specializes in helping clients understand and learn about how ADHD impacts their lives. She's intimately familiar with the trials and triumphs of ADHD because she has it herself!
Victoria has seen the wonders that mindfulness has brought to her own life with respect to her ADHD. She uses meditation and mindfulness techniques to manage her busy thinking and to stay centered and productive as a daily practice. Victoria uses a strengths-based approach and weaves mindfulness techniques into the coaching process with many of her clients.
Questions?
Please contact Coach Victoria at Victoria@ADHDCoach.life