Meet Our Coaches: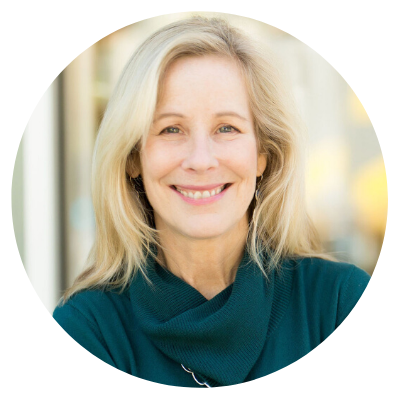 Robin Nordmeyer, PCAC, CLC
ADHD Coach and Life Coach, Executive Skills Coach
Robin enjoys working with Adults and Children, ages 10-18. She has helped executives, entrepreneurs, and employees feeling challenged with work to address their ADHD and how to leverage their strengths while developing new skills and strategies to boost their productivity, personal effectiveness, and enjoyment of work. Other areas of focus include work-life balance, communication strategies, cultivating relationships, and getting past situational overwhelm and anxiety.
---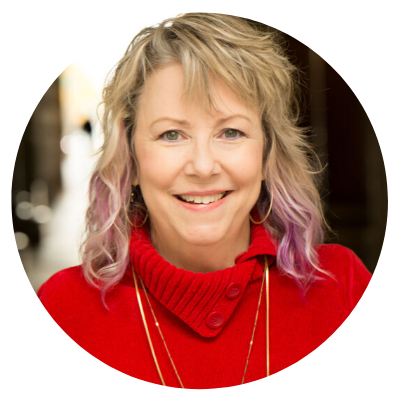 Katherine Jahnke
ADHD Coach and Life Coach, Executive Skills Coach
Katherine delights in working with Young Adults, College Students, Parents, Men, Women, and High School Students preparing to transition to college or life away from home. She has partnered with clients to make real change in the areas that are essential to them while being a director to help guide and shape. And she wants to do all of that with an out-of-the-box fun perspective and ability to find the humor in just about anything. Areas of focus include trying differently instead of always trying harder, creating more efficient routines, fine-tuning structures to get desired results, creative thinking, turning confusing into less confusing, ideas to balance those ADHD wired tendencies with productivity and structure.
---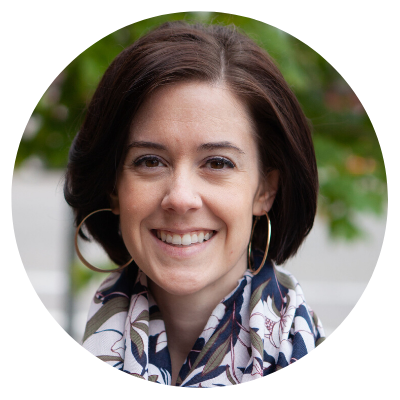 Riley Karbon, PCAC
ADHD Coach and Life Coach, Executive Skills Coach
Riley enjoys working with Adults struggling with time management, procrastination, and/or focus, as well as young adults preparing to transition to life on their own. She enjoys coaching around the organization of living spaces to be ADHD-friendly, uncluttered, and/or clean. Other areas of focus include difficulty with relationships, work, and finances.


---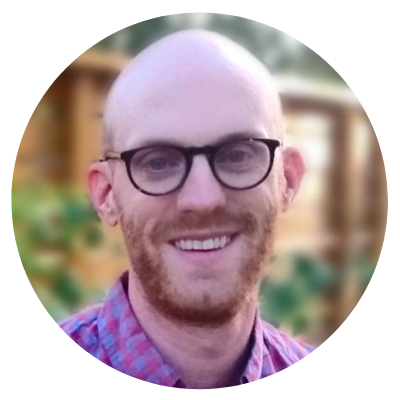 Griffin Rouse
ADHD Coach and Life Coach, Executive Skills Coach
Griffin specializes in helping clients understand and improve how ADHD impacts the way they relate to others, including family members, romantic partners, colleagues, and friends. He uses the principles of asset-based development to identify strengths and opportunities for growth. Griffin especially enjoys working with children ages 10-18 and their parents, college-aged and early-career individuals, and couples where one or both partners have ADHD. As someone who has lived his whole life with an ADHD diagnosis, Griffin has a unique understanding of the impacts that ADHD has on children, parents, and the intimate relationships that are so vital to our fulfillment. Griffin believes that you already have everything you need to succeed – our work together will focus on aligning your skills to your goals to help you achieve that success.
---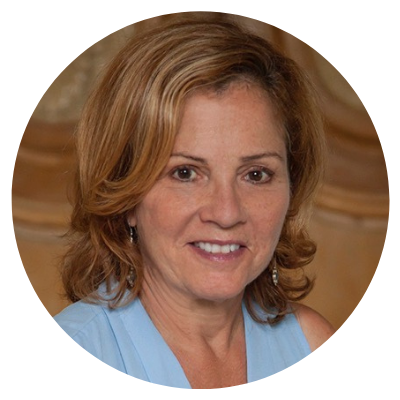 Victoria Roche, MSW, PCC
ADHD Coach and Life Coach, Mindfulness Coach
Victoria specializes in helping clients understand and learn about how ADHD impacts their lives. She uses a strengths-based approach and weaves mindfulness techniques into the ADHD coaching process to help clients manage their thinking while staying productive and well. Victoria enjoys working with young adults 18-25 and older adults. She prides herself in working with people moving through life transitions by helping young adults discover what makes them tick and figure out what they want to do with their lives. She also helps older adults manage their ADHD through changes in life that result from loss (depression, illness, job, illness, death).
---
Andrea Yellinek, MS, OTR/L, ACC, CACP
ADHD Coach and Life Coach, Executive Skills Coach
Andrea Yellinek is a credentialed ADHD and Life Coach, as well as an occupational therapist. As a coach and clinician, Andrea is committed to helping individuals with executive function challenges related to ADHD and other developmental issues maximize their potential. Andrea enjoys working with college students, adult professionals, teens, and parents of special needs children.
---
Abby Riley
ADHD Coach and Life Coach, Executive Skills Coach
Abby coaches with students and young adults. Prior to coaching, she was in education for 10 years and licensed as a teacher for nearly five years in Duluth, Minnesota. Her areas of expertise are in learning differences and special education. Abby is passionate about working with individuals who have ADHD to experience the same success she has experienced.
---
Kelly Thorell
ADHD Coach and Life Coach, Executive Skills Coach
Kelly coaches with college students and adults. Kelly has been in the education field for 17 years working as a behavioral therapist and helping individuals with Executive Functioning challenges. Kelly enjoys working with adults struggling with planning, scheduling, prioritizing, and time management.