Free College Jump Start Webinar January 3, 2019
JOIN US FOR A FREE COLLEGE
JUMP START / REBOOT WEBINAR

FOR COLLEGE STUDENTS WITH ADHD OR EXECUTIVE FUNCTION CHALLENGES
Thursday January 3rd, 2019
4:30 pm PT | 5:30 pm MT | 6:30 pm CT | 7:30 pm ET
LOOKING FOR SUPPORT TO SUCCEED IN COLLEGE?
Our webinar is designed for students with ADHD or executive function challenges and their parents. About this time, some students begin to realize they may be struggling with keeping up or making good grades. They may be looking for some specific tools to reboot and improve on their college experience or to start off strong next semester in the new year.
Consider joining us for this free webinar where we share strategies, tools and approaches that will make all the difference in their next semester.
P.S. If help is needed now, don't wait!

Use the link below for Meet Our Team and connect with one of our Coaches to begin turning results around before it's too late.
During our free webinar, we will:
Identify potential barriers students with ADHD or executive function challenges face in college

Share strategies to overcome barriers to success with executive function challenges

Create a game plan prior to your first class in the spring semester

Identify your "dream team" and develop advocacy and support for success

Share some real life examples of students who have overcome challenges and experienced success in college
COME TO A THOUGHT PROVOKING WEBINAR
FIND OUT WHAT CAN BE DONE NOW TO PREPARE
FOR SUCCESSFUL OUTCOMES AT COLLEGE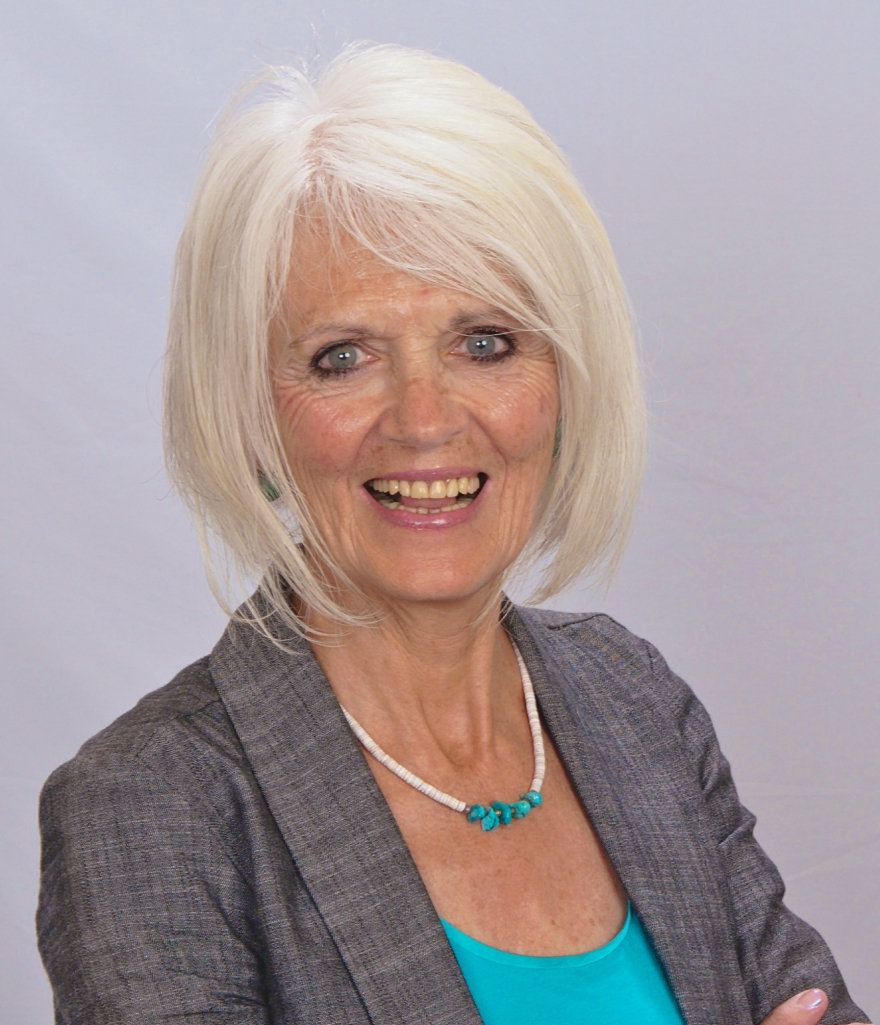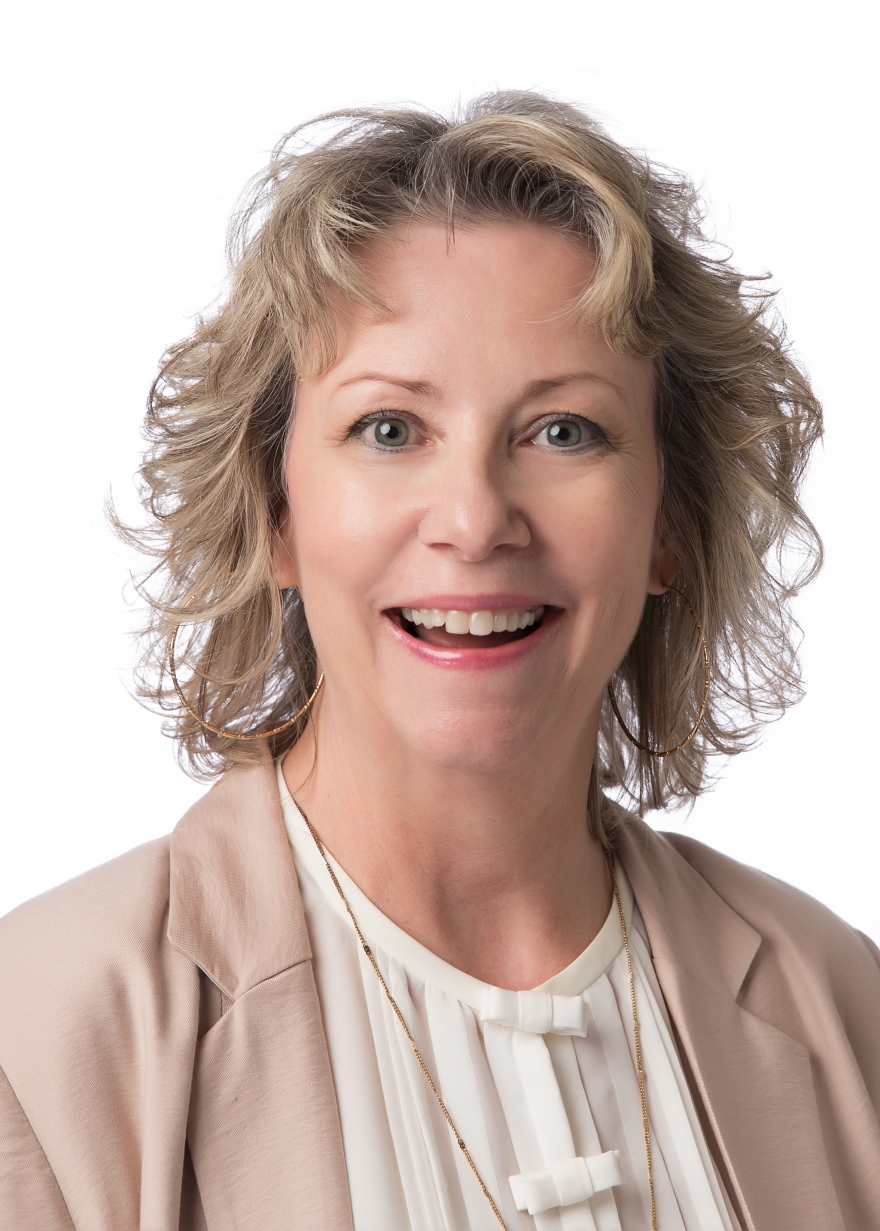 Presented by ADHD and Executive Function Skill Coaches Kay Axtell and Katherine Jahnke
Center For Living Well with
ADHD, LLC
The webinar will be held on: Thursday, January 3rd, 2019
4:30-5:30 pm PT | 5:30-6:30 pm MT | 6:30-7:30 pm CT | 7:30-8:30 pm ET