Coaching Services | Couples and Relationships

Coaching Services | Couples and Relationships
Ways We Support Couples and Their Relationships
Create a better understanding and awareness of ADHD

Learn how to appreciate strengths and differences in thinking and approaches

Improve on communication and other relationship strategies

Develop more balance and healthier dynamics with responsibilities

Identify and work on actionable goals as a couple and ADHD/Non-ADHD Individual
Individual Coaching Options
What we have learned is the presence of ADHD can take a toll on any relationship, especially couples. Over time life gets busier and more demanding. We have lots of roles and responsibilities that didn't exist starting off together. Life becomes more complicated which in turn can make our ADHD symptoms worse and lead to bigger, chronic problems. Over time the day-to-day setbacks can complicate and erode who we are and what we experience as a couple. This can lead to breakups, separation and even divorce without the right support. What if it doesn't have to be that way? Coaching can help you learn best approaches to work together and restore the joy, peace and trust in your relationships. Coaching can help you cut back on the arguments and disagreements and hurts. Coaching can help you end the unhealthy dynamics that erode your connection and relationship.
Group Options
Relationship Reboot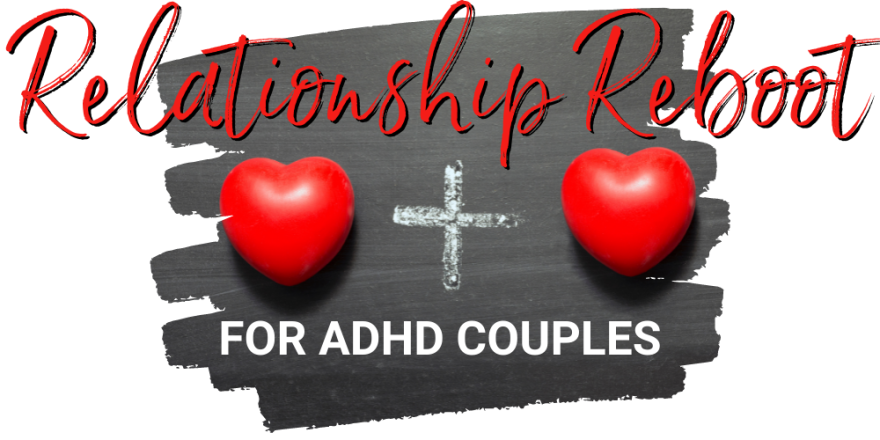 Get Started With Coaching

The first step is finding the right coach!
It might be helpful to explore who are coaches are and learn more about their backgrounds and areas of expertise. Click here to learn more about our coaches.


The next step is to schedule a Complimentary Get-Acquainted Session
When ready, you can use the links to the right or use the links on our Meet Our Coaches page to schedule with the coach of your choice. During your complimentary sessions, you will have the opportunity to get acquainted, ask your questions, share your needs, and learn about the different options for individual coaching available to you. You are welcome to meet with a few of our coaches if you feel undecided.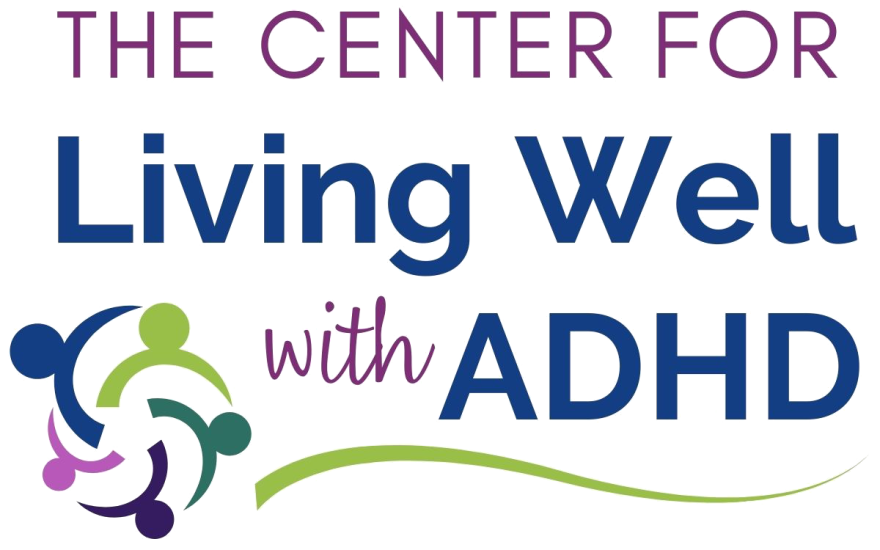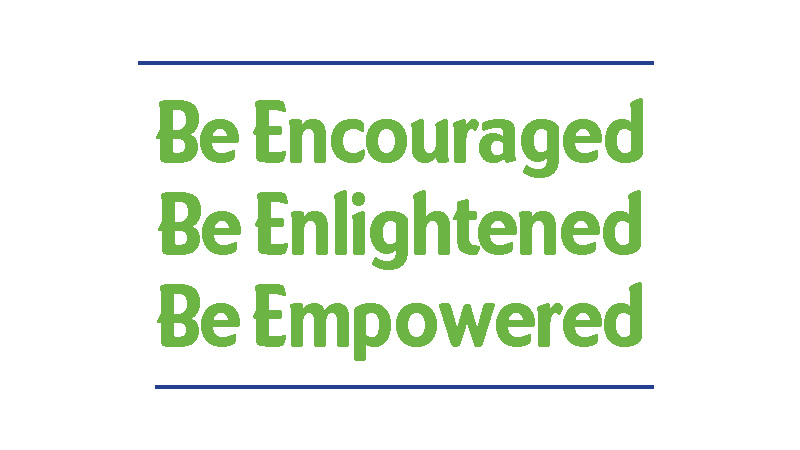 Diversity and Inclusion Statement: At the Center For Living Well with ADHD, LLC, our work in coaching is inclusive, diverse, and nonjudgmental. We value and celebrate you as you are. Know that we work with individuals of different races, ethnicity, gender, sexual orientation, religious affiliation, socioeconomic statuses, and educational backgrounds. Our coaching is about you! You are the expert, and you design the life you want to experience.
Disclaimer: Coaching Services are not to be used as a substitute for professional advice by legal, medical, mental health, financial, business, spiritual, or other qualified professionals. We encourage our clients to seek independent professional guidance for legal, medical, financial, business, spiritual, or other matters. All decisions and actions in these areas of support are exclusively the responsibility of the client who acknowledges that decisions and actions as a result of coaching services are their sole responsibility.