SalesPage | College Group Coaching
THE COLLEGE SUCCESS SQUAD

Are you having a hard time getting started
with your homework and projects?
After the first month of classes, the pace picks up and assignments can pile up. Perhaps you would like help with organizing the workload and balancing priorities. Or maybe you are stuck in overwhelm with too much to catch up on.
Learn how our group can help you with getting it all done.
Join the session to co-work with other college students

Identify what you will work on during the scheduled time block(s)

Take action on your identified task or assignment

We wrap up with celebrating your progress as we near the end

You will Identify what your next steps will be and schedule a time to work on them

Extra support and breakout for individuals to help get past the roadblocks
When We Meet:
Group Program Dates: Ongoing, October through December 2022

Two Days Weekly:
Mondays at 2:15 pm Pacific | 3:15 pm Mountain | 4:15 pm Central | 5:15 pm Eastern
Thursdays at 1:00 pm Pacific, 2:00 pm Mountain, 3:00 pm Central, 4:00 pm Eastern
60-minute sessions
Costs:
Body-Double Sessions

Free one-week trial to try it out, then $197/month
Need Individual Sessions? Group participants also have the option to purchase individual coaching sessions at a discount for extended one-on-one coach support when needed.
Sign Up:
Step 1: Register For The Program
Join The College Success Squad
Free 1 Week Trial then $197/month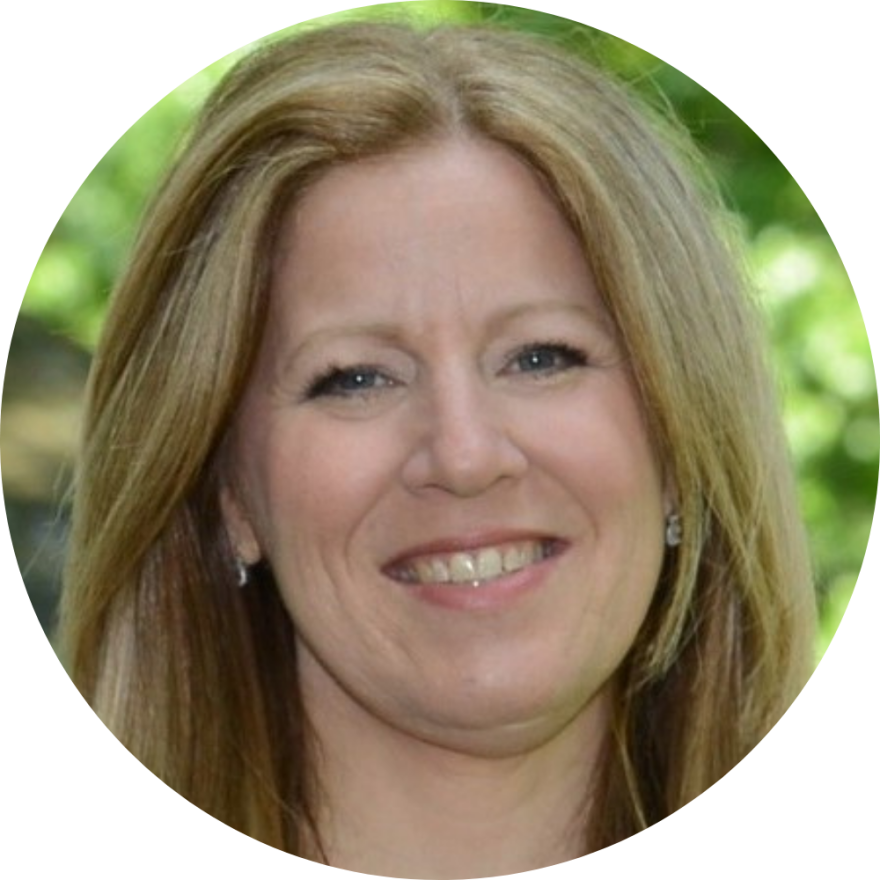 Your Coach
Andrea Yellinek, MS, OTR/L, CACP


ADHD Coach and Life Coach, Executive Skills Coach
Andrea Yellinek is a credentialed ADHD and Life Coach, as well as an occupational therapist. As a coach and clinician, Andrea is committed to helping individuals with executive function challenges related to ADHD and other developmental issues maximize their potential. Andrea enjoys working with college students, adult professionals, teens, and parents of special needs children.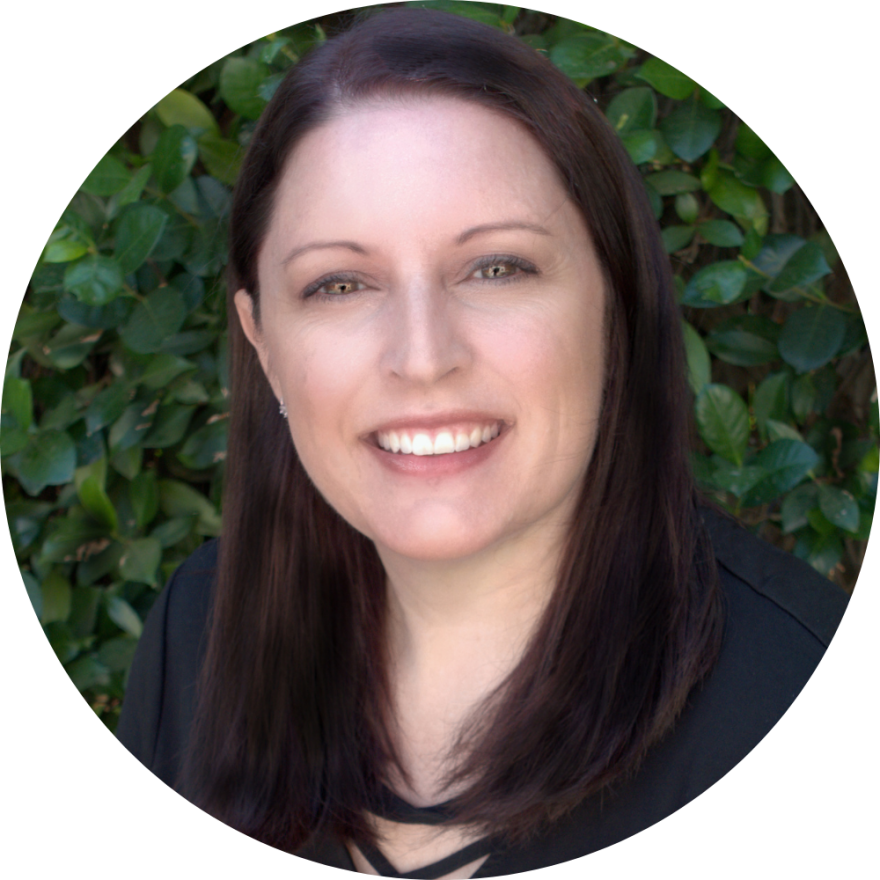 Your Coach
Kelly Thorell


ADHD Coach and Life Coach, Executive Skills Coach
Kelly coaches college students and adults. She has been in the education field for 17 years working as a behavioral therapist and helping individuals with autism spectrum disorders, ADHD, Executive Functioning challenges, and learning differences. Kelly enjoys working with adults struggling with planning, scheduling, prioritizing, and time management.
Questions?