Coaching Services | Teens and Tweens

Tweens and Teens can benefit from having their own Coach!
During this stage in their life, they desire more independence and being able to make their own choices and decisions. They may naturally have the urge to push back or get frustrated with parents who are trying to help. This, in turn, adds more tension and stress in the home and your family relationships. Having your child work directly with a coach can help the parent-child-family dynamic. It also helps the child take ownership of understanding their ADHD, deciding on their own goals, and then taking action to build new school, social or life skills.
Do you have teens or young adults preparing to transition from high school to college or living on their own? Now's the time to start helping them prepare. Grab this free gift to help your teen or young adult evaluate, collaborate and prepare for their next move.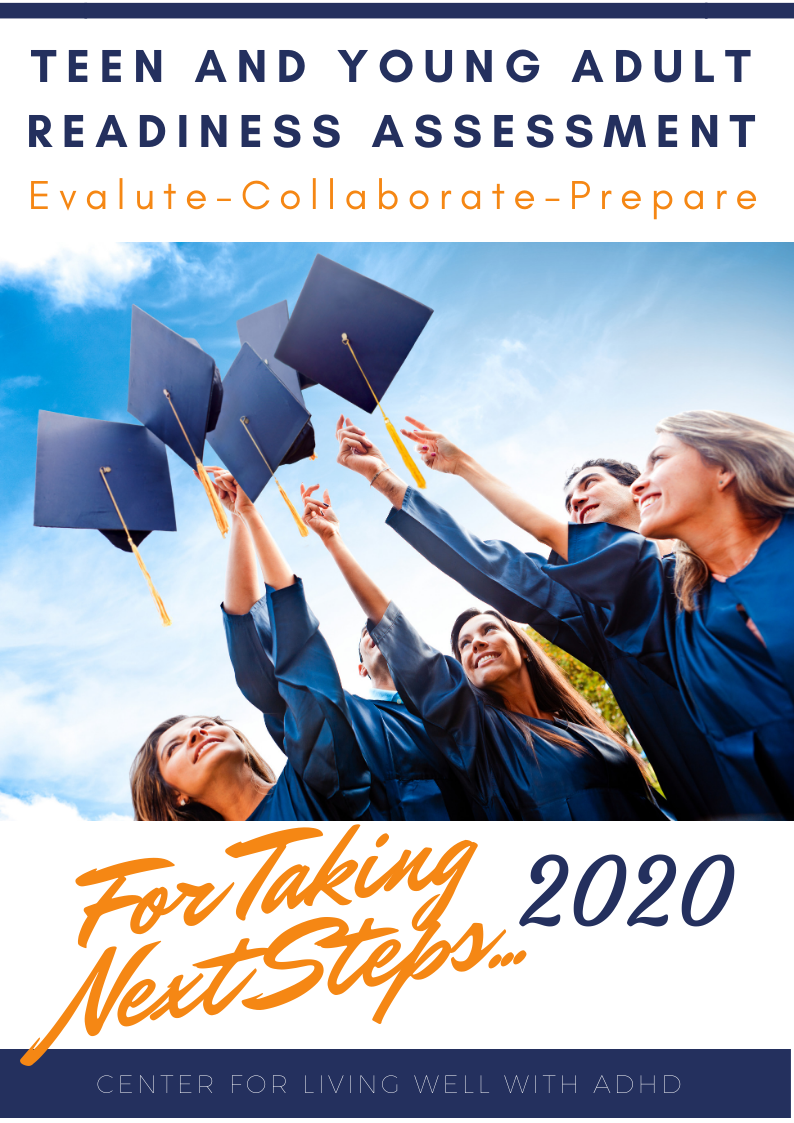 Opportunities in Coaching:
For tweens and teens, we recommend they receive individual coaching. Coaching can be in-person, depending on where you live, or face to face through our online meeting platform. Your coach will customize the coaching plan based on your child's needs.
Individualized Coaching is always available for parents of children with ADHD. Family Coaching Plans are also an option. Talk with your coach on what would be best for you and your unique situation.
Take The First Step...
Schedule a complimentary Get Acquainted Session with the coach of your choice. During this time, you will have the opportunity to get acquainted, ask questions, learn about the different coaching options that might help and determine if coaching is a good fit for you, your family or your child.
Schedule your complimentary session today.
Robin Nordmeyer
Minnesota


Katherine Jahnke
Texas

Riley Karbon
Minnesota

Griffin Rouse
Colorado
How Else May We Support You?
Please sign up below to stay on our list, so we can send occasional emails with free resources, helpful tips and announcements of future programs to support you. Or send us an email to WeCare@ADHDCoach.life.

Disclaimer:

An ADHD Coach does not diagnosis, treat or provide therapy with mental health conditions. Coaching is not a substitute for counseling, psychotherapy, psychoanalysis, mental health care or substance abuse treatment. Our Coaches understand the importance of a multimodal approach to living well with ADHD. We encourage you to build a support team or professionals to best serve the needs of our family and child.