Coaching Services | College Students and Young Adults

Coaching Services | College Students and Young Adults
Heading off to college or a life on their own can be an exciting time for your son or daughter.
It's a new phase in their life to step into independent living while pursuing their educational and career goals. Both parents and students understand college is a big investment. Both want success more than anything. Learn how ADHD Coaching can help set up your young adult for success.
Or, maybe your teen or young adult has other plans - like going to work and living on their own.
As a parent, you may be all too aware of noticeable gaps in life skills and executive function skills for this important time in their life. You may be concerned about how your teen or young adult will step up their game, adapt and thrive. Just because they have ADHD and executive function skill deficits, doesn't mean they can't be successful with what they choose to do next. Coaching can help them be prepared and level the playing field to experience success with their next steps.
Get our Free Guide To Help You Get Ready and Prepare
Do you have a teen or young adult transitioning to college or living on their own? It's never too late to get that jumpstart. Grab this Readiness Assessment and Guide to help them prepare over the summer.
Evaluate: Take the assessment to evaluate your readiness to transition to college or life on your own.
Collaborate: Work together as a team to explore readiness and options for moving forward.
Prepare: Use your new awareness to work on a goal or two over the summer.
Or, Get Started Right Away With Individual Coaching
Coaching supports teens and young adults in the process of understanding and embracing the barriers that have previously held them back.
An ADHD Coach can help your student work towards developing the skills and strategies needed to survive the experience of leaving high school and finding success in college or in the real world.
Identification of personal strengths, learning styles, and how they are Wired to Win! ™
Identify and strengthen life skills and strategies for independent living and succeeding in the new environment
Building on skills to stay organized, manage their time, and plan and prioritize their work.
Learning how to effectively manage their ADHD, so it stays out of their way
Understanding and coping with overwhelm, situational anxiety and procrastination
Have someone to reach out to for help when they need it.
We want to help your young adult succeed! Our team's years of experience in working with college students and young adults include one-on-one coaching, introductory workshops and even teaching classes on campus designed for students with ADHD, LD or executive function skill challenges.
Fall Individual Coaching Opportunities:
Here are the ways we can assist teens and young adults with coaching:
Helping Your High School Student Prepare For College
Transitions Coaching to help high school students hone their skills and prepare for college and independent living. This is a great place to start for high school seniors to help them work on skills to prepare for their first semester.
Semester Long Support
College Coaching Program to support the student's transition throughout the semester and grading period. This is a critical area of support for the first semester of their Freshman year. Continued support is also available as needed.
College Reboot:
Recovery Coaching program to help current college students who are overwhelmed, falling behind, or placed on Academic Probation to get back on track and experience better results so they can stay in school.


The College Success Squad
Now Enrolling for Fall 2022 -- Small Group Coaching for College Students

We will meet once weekly for 90 minutes to help students transition to college life and manage their school workload. Email Andrea Yellinek at Andrea@ADHDCoach.life or Kelly Thorell at Kelly@ADHDCoach.life with your interest.
For those with a different plan or needs...
We have that covered too!
Gap Year and Alternate Plans
Maybe your young adult needs more time to get ready for that next step. Our gap year and alternate plans for young adults are designed to help clients build on strengths, career interests, life, and executive function skill development while taking a break year or choosing an alternate plan.
Career Pathfinder Program
For college students wanting to explore their ideal college major and career path. For young adults, exploring how to leverage their strengths and development in career opportunities. Click here to learn more.
Independent Living
Work with our coaches to help you set up your game plan for transitioning from living at home to living on your own. Sometimes making this change in your life can feel like a big leap. Let us help you break it down into manageable stages while you learn the skills and develop the strategies to make your goals for life on your own happen.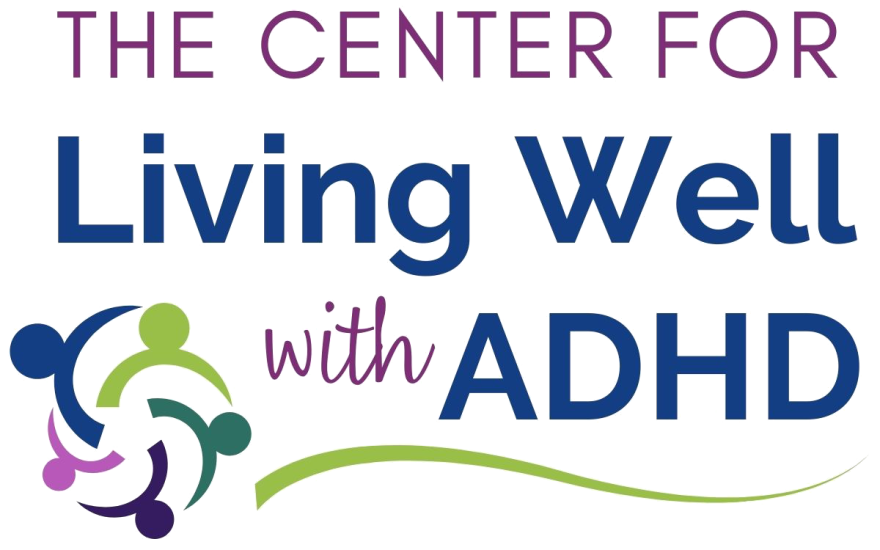 Disclaimer: Coaching Services are not to be used as a substitute for professional advice by legal, medical, financial, business, spiritual, or other qualified professionals. We encourage our clients to seek independent professional guidance for legal, medical, financial, business, spiritual, or other matters. All decisions and actions in these areas of support are exclusively the responsibility of the client who acknowledges that decisions and actions as a result of coaching services are their sole responsibility.