Sales Page | Career Pathfinder Workshop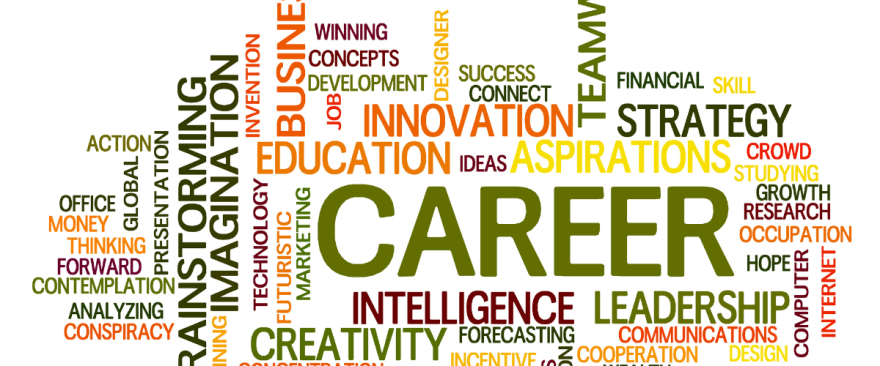 ADHD Career Pathfinder Workshop
Do you feel stuck in a job that doesn't seem to be a good fit?
Thinking about changing jobs and want to gain clarity about your options?
Are you considering a career change and not sure how to go about it?
Imagine going to work each day and actually looking forward to it.
What would be different in a job that fits well with your strengths and interests?

Our 9-week workshop is a thorough approach in a small group setting to help you find and develop next steps in building a rewarding career.
Understand your strengths and how to leverage them
Clarity about your next career move
Co-create your personalized Career Profile of top strengths, preferred skills, values and motivators.
Walk away with an actionable Career Roadmap
Program Logistics
Meeting Dates: Thursdays, October 6th - December 13th, 2022 (Not Meeting 11/17, 11/24)
Meeting Times: 5:00 pm to 6:00 pm Eastern
Program Summary:
Phase 1: Exploring You
Career interests, strengths, skills, personal traits, accomplishments, and early career dreams.
Phase 2: What Do You Want To Do
Examine what is important to you at this stage of your life. Research and explore occupations and creative options. Understanding your work habits
Phase 3: Creating a Roadmap
Creating a Career Profile. Understanding your challenges and obstacles. Devising strategies to work around workplace challenges. Creating a Career Plan
Continue The Journey? You will have the option to continue your coaching support as you take action on your career plan.
What's Included:
Jumpstart Session
Career Assessments
Nine group sessions on the ten critical steps of career exploration and development
Coach accountability along with ongoing personalized support and guidance
Access to your private client portal with all the workshop resources and materials.
Enrollment:
Step 1: Let's Chat
Schedule a complimentary time to get acquainted and explore if this is the right program for you.
Use this link to set up a 10-minute chat
Step 2: Register and Pay for the Program
Save money when you pay in full -
Career Pathfinder Workshop - $1,200
Or, use our convenient three-payment plan -
Career Pathfinder Workshop - $440/month for 3 months
About Victoria Roche, MSW, PCC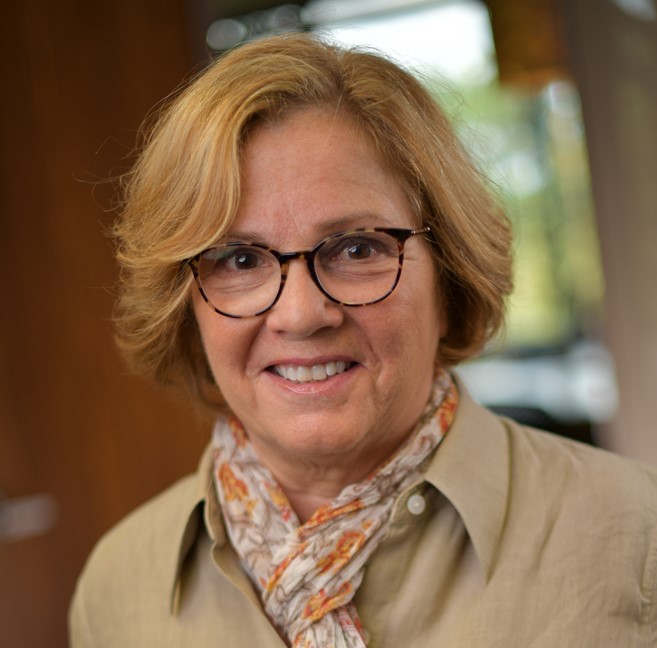 Victoria coaches with her clients to help them navigate through transitions in life and career. The process begins with self-discovery: Who am I now and who do I want to become are the questions considered. Victoria helps you discover your career path through a complex creative process that examines your interests, strengths, accomplishments, skills, education, experience, values and dreams. Victoria can lead you through a step-by-step approach to redesign your career and life, whether you are a college student starting out, or someone who wants to refine your approach to meaningful and fulfilling work You are provided a workbook and proven process to create your own Career Development Plan (PDP) to help you 1) Understand your strengths, weaknesses and obstacles, 2) Identify and analyze opportunities, and 3) Construct engaging and viable career goals.
Victoria has a Master's Degree in Social Work and is a Professional Certified Coach. She has over 12 years of experience as a Life and Career Coach.
Her certifications include:
PCC certified through the International Coach Federation
ADHD Coaching
CSS Career & Life Services Specialist (Wilma Fellman)
MBTI Certified
Strong Interest Inventory Certified
Ready to Learn More?
Take the first step and schedule your complimentary consultation.