ADHD Classes and Workshops
Adult ADHD Masterclasses
These classes are an easy way to get started with small steps towards bigger transformations. The classes cover important topics and actionable ideas to live well with ADHD. All classes are 90 minutes, followed by a 7-day Take Action challenge to apply what you learn in the class to your own unique situations. During the challenge, you receive complimentary access to our coach-supported private community for extra help.
Up Next:
Self Care and ADHD: Lifestyle Hacks For Better Living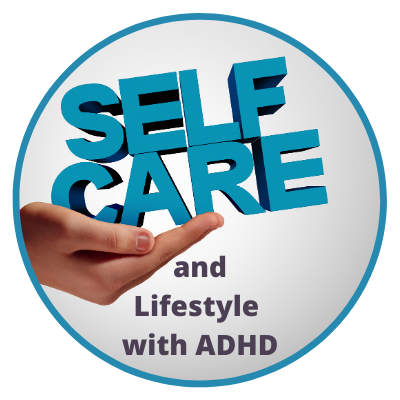 Your self-care practices and lifestyle choices can help or worsen your experience with ADHD. Explore their connection to ADHD and ways to support better brain health and minimize symptoms. Learn ideas and strategies to help you integrate more self-care and lifestyle choices into your day. Survey your own needs and pick an area to focus on. Work on your next steps and taking action during the seven-day challenge so we can support you.
Saturday, February 5th, 2022
11:00 am Eastern | 10:00 am Central | 9:00 am Mountain | 8:00 am Pacific
---

Decluttered At Last 6 Week Workshop

January is a great time to start clearing out the clutter
This book club and coaching circle meets for 6 Live Weekly Virtual Sessions
Thursday Evenings | 5:30 pm to 6:45 pm Central
1/20, 1/27, 2/3, 2/10, 2/17, 2/24 - 2022
Click here to learn more and register for DeCluttered At Last
Disclaimer: Coaching Services are not to be used as a substitute for professional advice by legal, medical, mental health financial, business, spiritual, or other qualified professionals. We encourage our clients to seek independent professional guidance for legal, medical, psychological, financial, business, spiritual, or other matters. All decisions and actions in these areas of support are exclusively the responsibility of the client who acknowledges that decisions and actions as a result of coaching services are their sole responsibility.