Coaching Services | Adults with ADHD

Coaching Services | Adults with ADHD
Enroll in Individual Coaching Services
What is Coaching...
Education about ADHD and its unique impact
Helping clients establish their goals and design actionable next steps to achieve them
Support and accountability for clients while taking action and staying on track
Focus on strengths-based living and the way each individual is Wired to WinTM
Integrated opportunities to on life and executive function skill capabilities
Identify and develop lifelong systems, strategies, and routines for success
Some of our clients have specific life goals they are working on achieving. Others are trying to understand what it means to have ADHD and how they can navigate this part of their life to experience more success. Many of our clients want help with time management, organization, planning, and prioritization, being able to remember, stay focused, and finish what they start.
Step 1 - Find Your Coach
If you are looking for individualized coaching support, the first step is to schedule a complimentary Get Acquainted Session by telephone, virtual meeting, or in-person.
Click here to learn more about our coaches. When ready, you can use the links on this page to schedule with the coach of your choice. During our complimentary sessions, you will have the opportunity to get acquainted, ask your questions, share your needs, and learn about the different options for individual coaching available to you. And you are welcome to meet with a few of our coaches.
Explore collaborative group coaching options:
Coaching and collaborating within a small group may be another great option. Especially, if you are energized by connecting with others. Our group coaching provides a safe, nonjudgmental space with added support from a tribe of like-minded individuals. Groups are kept fairly small at less than eight people so you have plenty of time to learn, be coached, connect, and collaborate about your goals. Sessions are offered virtually so you can meet with your tribe by computer, device or smartphone from anywhere.
Register For A Deep Dive Workshop
Mindfulness and ADHD 6-Week Workshop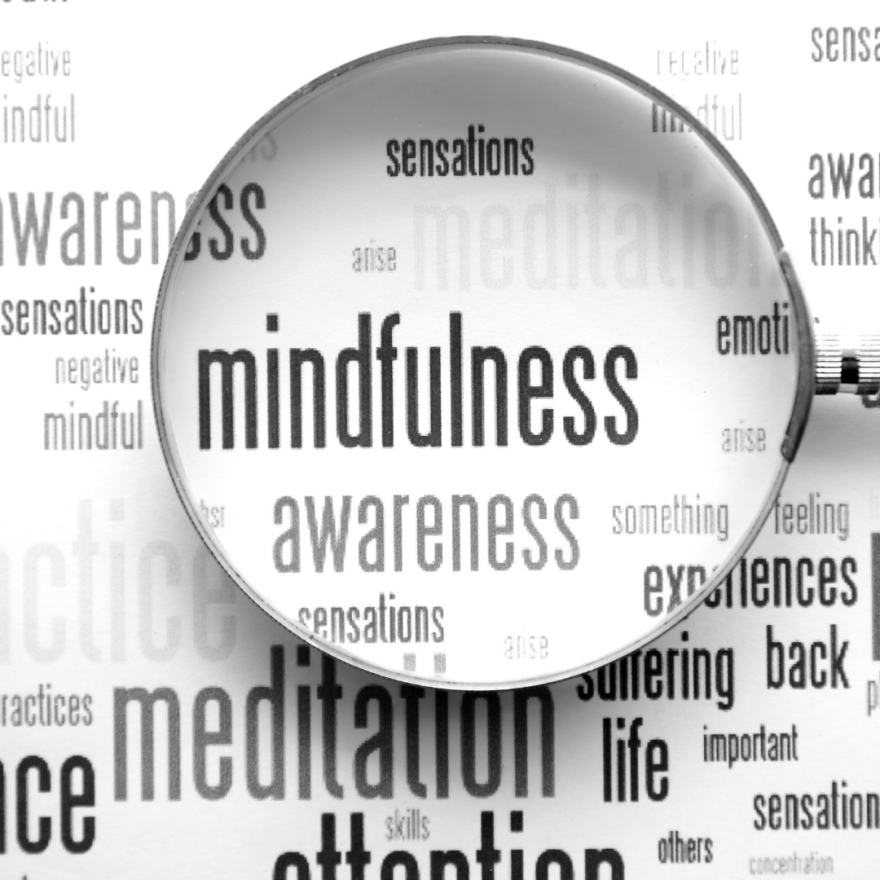 New Six-Week Workshop
New Dates For Fall Coming Soon
Here is what we focus on:
Learn about Mindfulness and the benefits for ADHD
Enhance self-regulation skills
Manage attention and presence
Direct and anchor awareness and thoughts
Learn how to identify and regulate emotions
Email Victoria@ADHDCoach.life for more information.
Disclaimer:
ADHD Coaching is not to be used as a substitute for professional advice by legal, medical, financial, business, spiritual, or other qualified professionals. We encourage our clients to seek independent professional guidance for legal, medical, mental health, financial, business, spiritual, or other matters. With Coaching, all decisions in these areas are exclusively the responsibility of the client who acknowledges that decisions and actions as a result of coaching are their sole responsibility.