You are Wired to WinTM with Your ADHD!
Having ADHD does not mean you are doomed to a lifetime of challenges, frustration and playing small. Nor is it an indicator of bad character, laziness or low intelligence.
At the Center For Living Well with ADHD, we believe individuals with ADHD are very bright and gifted with the ability to accomplish their goals and contribute in big and amazing ways in thier world.

True, having ADHD creates some challenges with day to day life. But also true, is that understanding and developing awareness about ADHD, learning how to leverage your strengths and exploring the best strategies and approaches to manage the challenges that arise with ADHD is a game changer!
You can live a full, rewarding and successful life with ADHD as your greatest gift rather than your worse curse.
Would you like to experience that?
Then, you are in the right place!
Our Center provides coaching support, cornerstone workshops and services to help individuals in all ages, stages, and areas of their life. It is important that you understand how to use the ways you are Wired to Win. We believe in taking a holistic approach to help clients define their goals, identify the actions to achieve them, and provide step by step support to get where you want to be. Our coaches provide coaching and support virtually nationwide and in-person at the Minnesota, Wisconsin, Texas offices.

Coaching helps individuals with ADHD to:
Understand and navigate their ADHD
Leverage their strengths and ADHD traits in ways they are Wired to WinTM
Build on life and executive function skills that contribute to their problems
Address the less obvious ADHD-related challenges
Create meaningful goals and take the actions to accomplish them
We help clients at any age or stage to accomplish the success they desire.
Adults wanting to understand and manage their ADHD better
Career exploration and improvement with work related challenges and productivity
Positive parenting approaches to enhance family life
Transition support for teens and young adults heading off to college or living on their own
Success in academics, homework and study habits for elementary through college
Healthy relationships and social skills
Improved sense-of-self, mindset and motivation to move forward in life
Your options at the Center For Living Well With ADHD:
Have you had enough of feeling stuck and frustrated?
Experiencing something different begins with the first step!
Schedule Your Complimentary Get Acquainted Session Today -
Let's get acquainted, understand your needs, and explore how ADHD and Executive Function skills Coaching
may help you experience more of the life you are already Wired To WinTM.
Schedule your complimentary session today.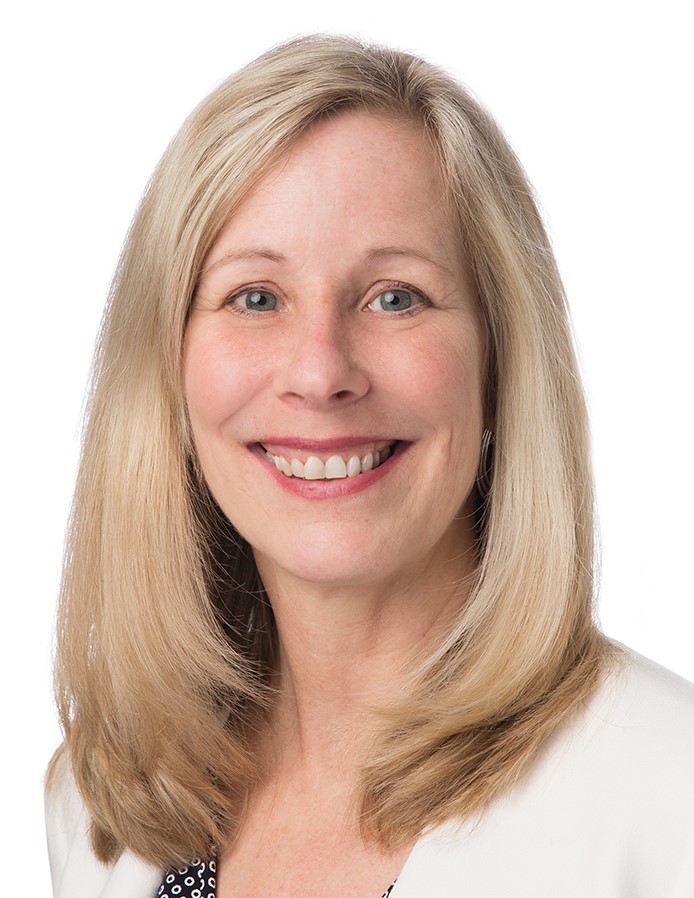 Robin Nordmeyer | Minnesota
Schedule with Robin
Virtual | Edina MN | Apple Valley MN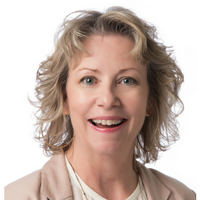 Katherine Jahnke | Texas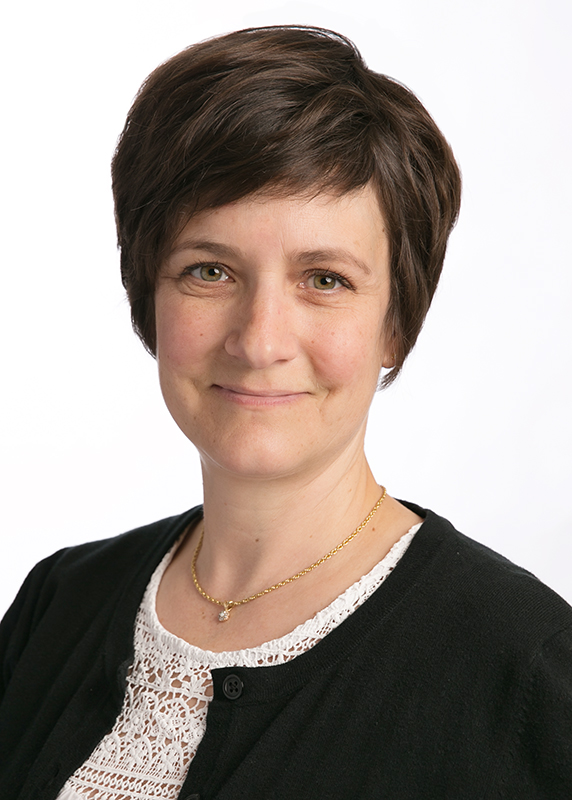 Kristine Shiverick | Wisconsin